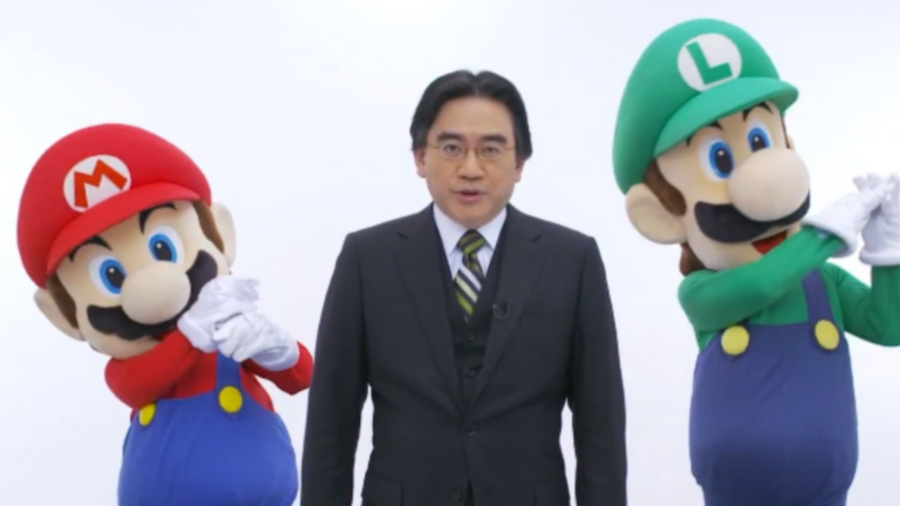 Nintendo has told IGN that its popular Nintendo Direct broadcasts will continue in some form, but at the moment it is unable to provide specific details.
Here's what a Nintendo representative told the site:
Nintendo Directs will continue, but we have no details to provide now on who will be featured or the topics that will be covered.
The videos were typically hosted by Satoru Iwata, who passed away in July at the age of 55. Iwata's humble, self-deprecating and light-hearted approach won over a lot of fans and gave Nintendo's followers a strong connection with the man in charge of the company. It's hard to imagine them returning without Iwata, and it's equally hard to picture new Nintendo president - 65-year-old Tatsumi Kimishima - stepping in front of the camera to perform the same role.
What format would you like to see the Nintendo Direct series take? Should another famous face - such as Shigeru Miyamoto - be the host? Or do you think a better approach would be to have interview segments with different developers and abandon the idea of a central host? Perhaps you feel that Kimishima will surprise us by taking on Iwata's Nintendo Direct duties?
Whatever you think, let us know by posting a comment below.
[via uk.ign.com]