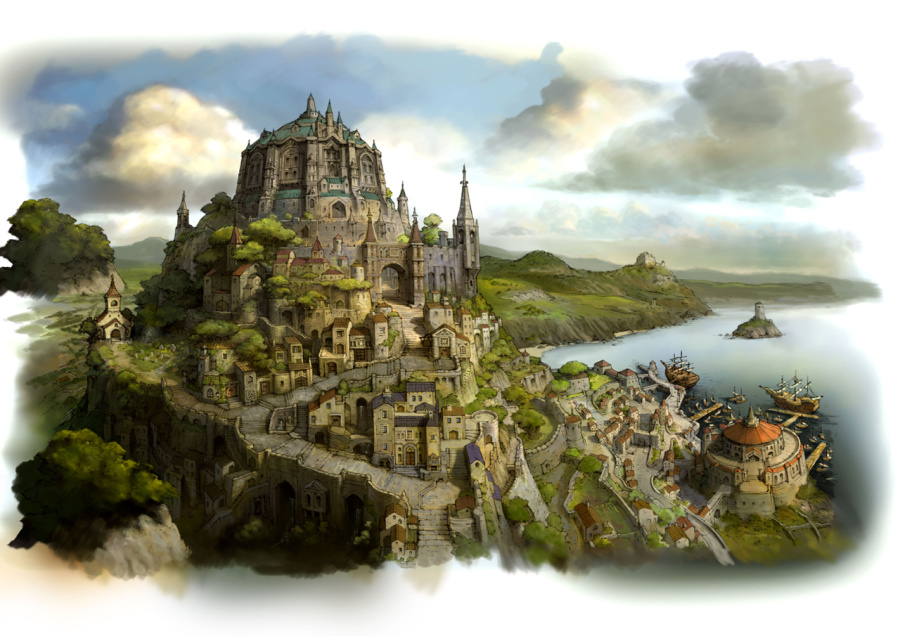 Nintendo's latest 3DS Direct did bring some surprises, but also some long awaited pieces of confirmation. One of these is that Bravely Default: Flying Fairy, the eagerly anticipated RPG from Square Enix, is on the way to both North America and Europe.
It's already enjoyed a successful release in Japan, with plenty dutifully adding it to their wishlist following a strong critical response and the teasing details that emerged. Hints at localisation have certainly been around this year, so this official confirmation removes any doubt.
In the European segment of the broadcast it was described as coming this year, whereas 2014 is the expected schedule in North America; Nintendo is partnering with Square Enix for the publication.
So, how many of you are excited about playing this in the West? Let us know in the comments below.