It's a bit of an unfair myth that Sonic hasn't had good games in recent times, but a fair comment is that the mascot hasn't had many great games. Can Sonic Forces - coming to Nintendo Switch and other systems later this year - buck that trend? Well, we hope so.
A bit like the concept of Sonic Generations, this one will have both 'classic' and 'modern' Sonic levels, and SEGA has unleashed new footage and screens of the former. A fresh video shows the previously teased Green Hill Zone from start to finish, and it's looking rather tasty.
There are also some rather handsome screenshots, below.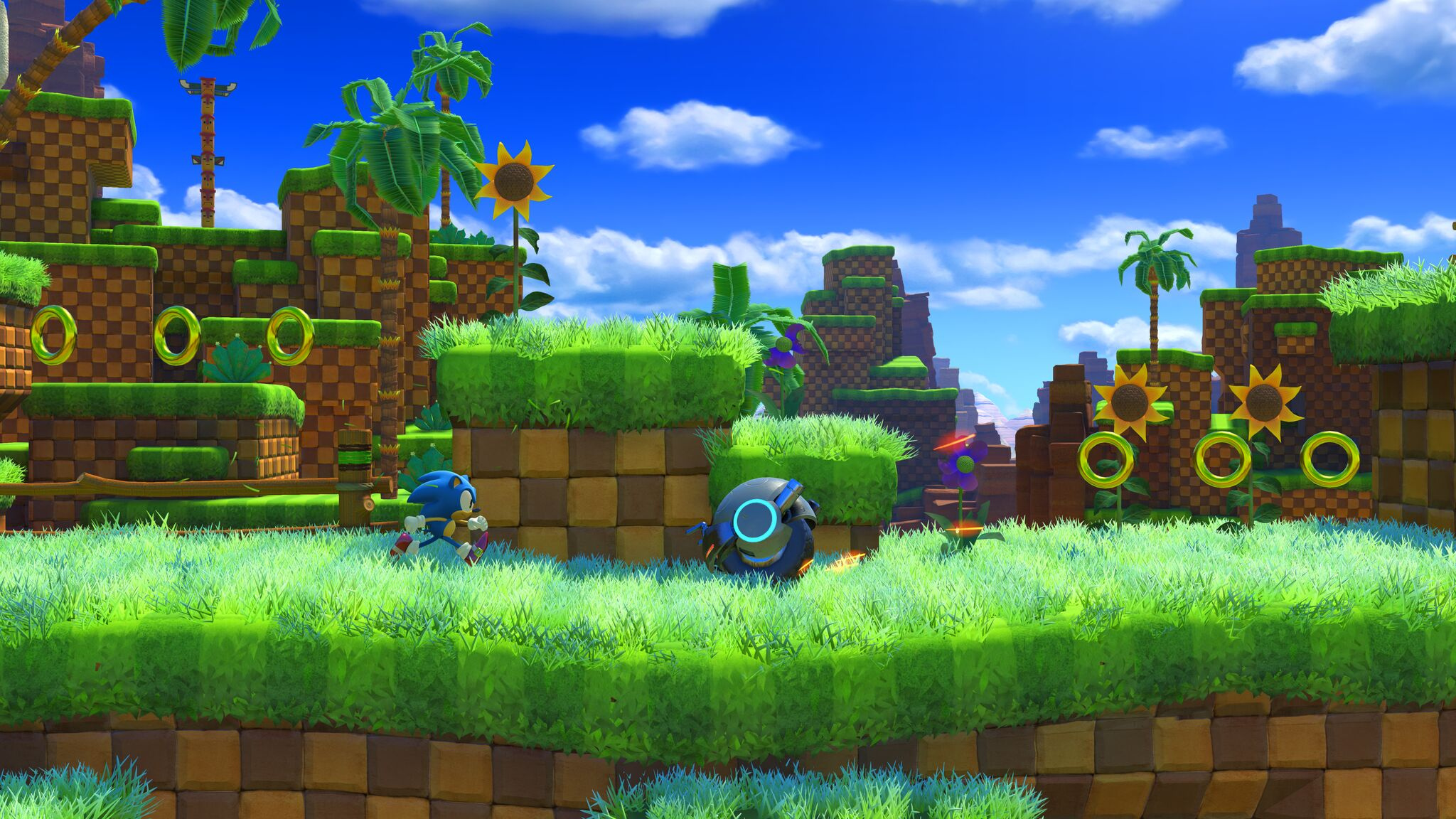 Dare we believe, Sonic fans? Go on, treat yourself to a bit of optimism.