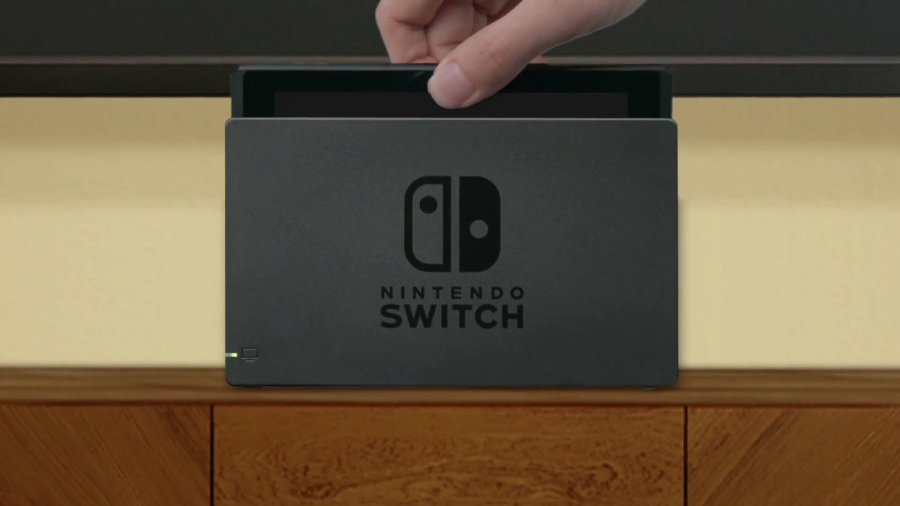 The Nintendo Switch will cost £279.99 in the United Kingdom. This follows the news that the console will retail for $299.99 in North America.
As is the case elsewhere in the world, the base system will come with the Switch console, dock, Joy-Con grip, two Joy-Cons, a power supply and a HDMI cable.
Is this more than you expected, UK readers? Let us know what you think.