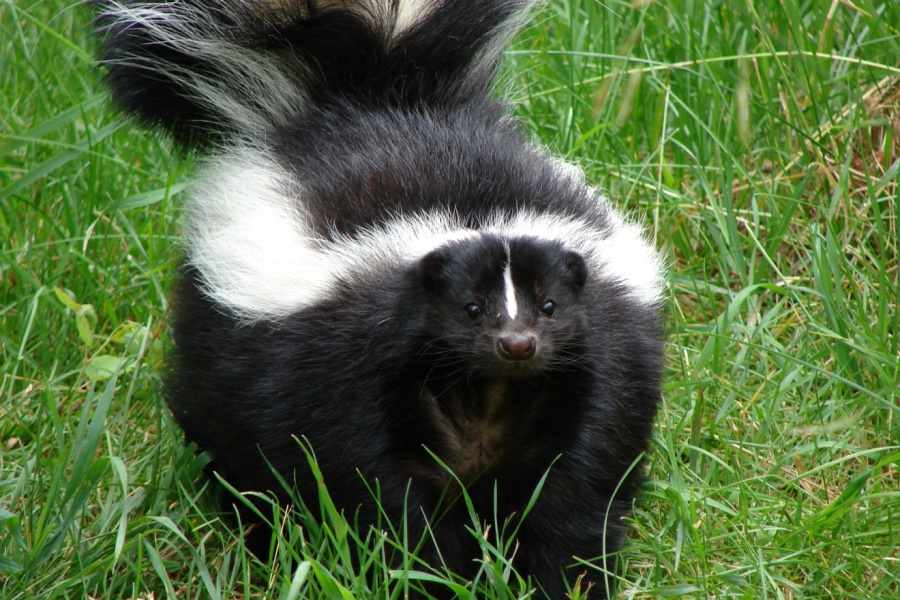 Many of you have no doubt heard of Skunk Software by now, a somewhat recent developer that has drawn plenty of criticism on the Wii U eShop. If you'll take a look at the company's page, Skunk Software's average review score is sitting at a solid 3. Whether or not you think that score is merited, it seems the company is now opting to use a more aggressive marketing strategy to get its games onto people's consoles: it's literally giving one of its games away.
For those of you in North America, The First Skunk Bundle is now available for free, but here's the kicker: the game typically costs $25, so you'll receive 30 My Nintendo Gold Coins for the free download. We tested this ourselves and it does indeed work, so the only thing you really stand to lose is the few minutes of time it'll take to add this to your collection. And, as a plus, you get a chance to try one of the latest releases from Skunk Software.
What do you think? What'll you do with those extra coins? Have you played anything by Skunk Software? Drop us a comment in the section below.