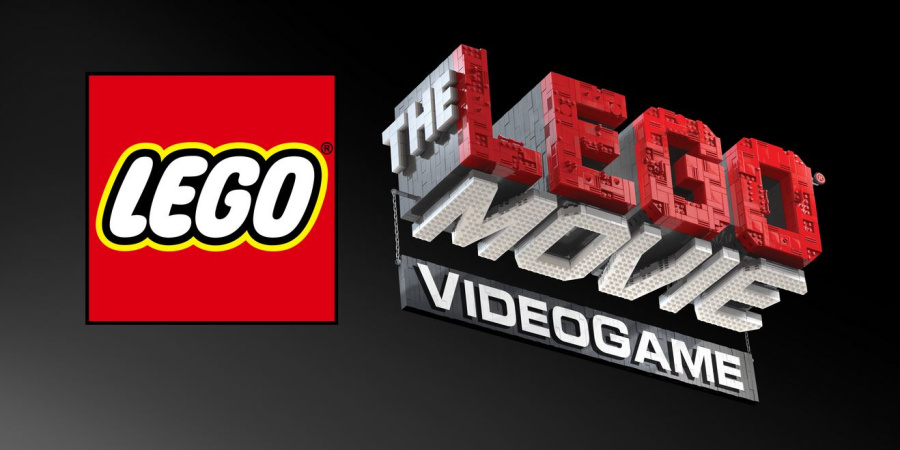 Warner Bros. Interactive Entertainment and TT Games have revealed The LEGO Movie Videogame, a brand new title set to launch on the Wii U and 3DS in 2014 alongside the release of the upcoming film, The LEGO Movie.
You take control of the game's protagonist, Emmet, who is a less than average, normal guy going about his every day business before he is mistakenly identified as the most extraordinary person - in his case, LEGO figure - and the ultimate key to saving the world. Join Emmet on his quest to stop all evil and bring back harmony to the land.
Tom Stone, Managing Director at TT Games Publishing said:
We're thrilled to be able to give kids the joy of reliving Emmet's adventures in becoming virtual Master Builders with The LEGO® Movie Videogame. Players will be taking on the ultimate mission to save the LEGO world and use their virtual building prowess to build unimaginable sets and creations.
Over ninety characters that feature in the movie will be included in the game, along with fifteen levels. A specific release date wasn't mentioned, but more information will follow closer to the game's launch.
Will you be picking up The LEGO Movie Videogame? Let us know by building a block of comments below.