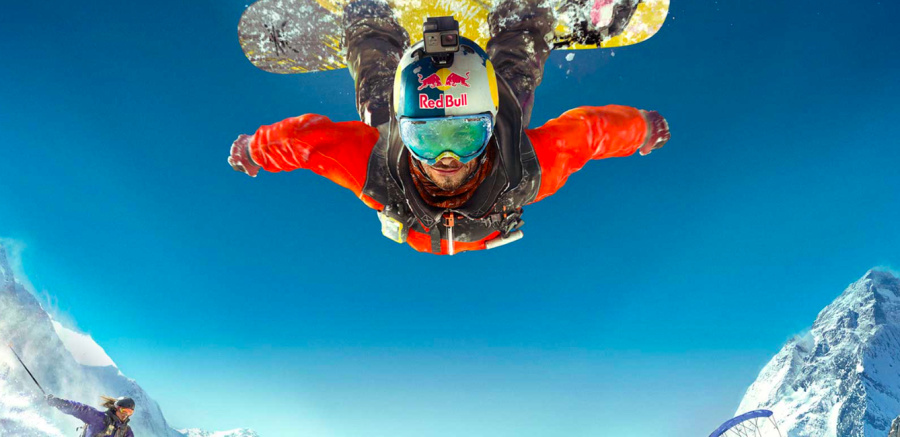 Steep was one of the first third-party games to be confirmed for Switch release but Ubisoft has been curiously reluctant to talk about the Nintendo version of its snow-based sports title since then, which has led to some speculation that the porting process isn't going as smoothly as anticipated.
However, game director Arnaud Ragot has reaffirmed Ubisoft's commitment to bringing Steep to Switch, although he does add that Steep: Road the the Olympics is the main focus of the team:
It's still planned, it's still something we have in our mind and are focusing on, but today our focus is really on releasing the expansion, and it will come to Switch one day.
Do you think we'll ever see Steep on Switch? Ragot's comments are encouraging but we can imagine after a point Ubisoft might simply give up if the porting process is proving to be too hard. Let us know what you think by posting a comment.
[via ​https]