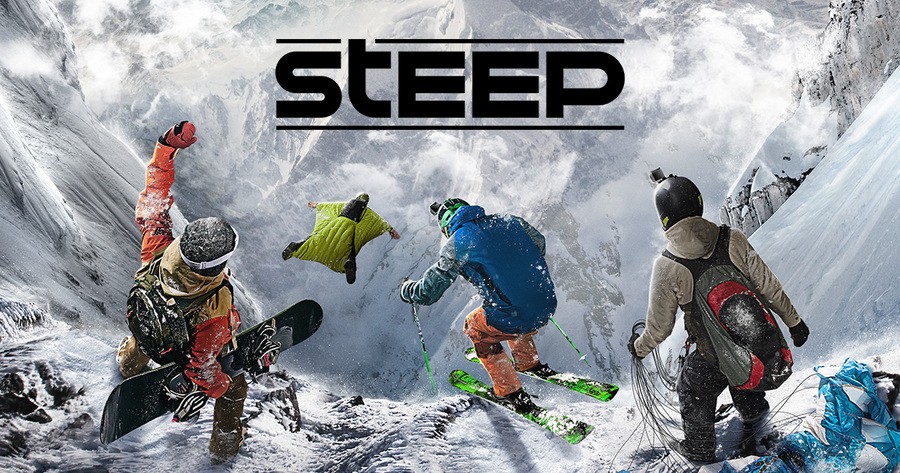 Ubisoft has been quite vocal with its support of the Switch, and has pledged to bring a number of games to the platform over the next year. One of these games is Steep, a clever winter sports / open world hybrid game that opened to mixed reviews when it debuted on other consoles late last year. Though we've known about this port for months now, Ubisoft has been rather quiet on it since, and now it seems that information has come out as to why this is.
IGN France is reporting that sources inside Ubisoft are claiming that development has slowed considerably as the studio is struggling getting the game to work on Switch. Nintendo has stepped in to offer help in the situation, particularly with its online structure, but the source also claims that there's a chance the game might not end up seeing a release on the Switch. Ubisoft's official line is that the game is still on the way to the platform, so this news is to be taken with a grain of salt, but it does make one wonder as to what's going on behind closed doors.
What do you think? Did you like Steep on other platforms? Do you think the Switch can run it? Drop us a comment in the section below.
[source fr.ign.com]