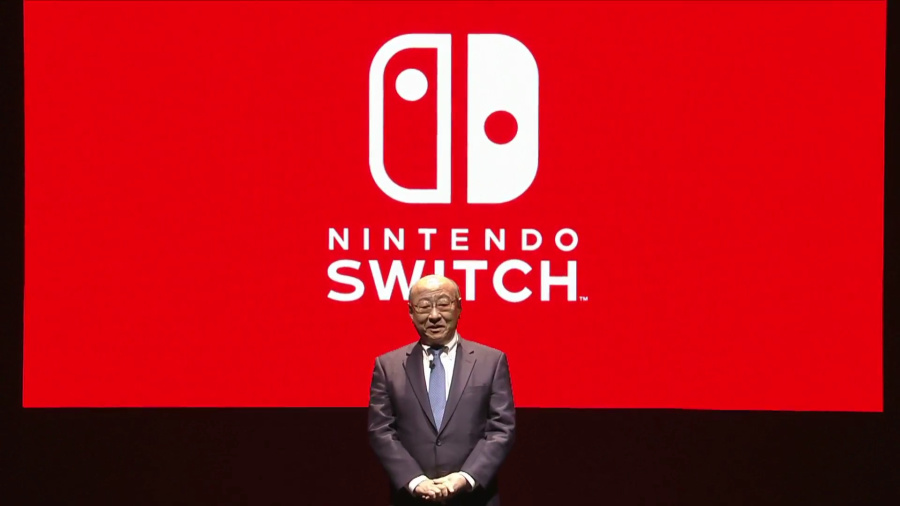 During the recent Switch presentation EA executive Patrick Söderlund took to the stage to confirm that FIFA would be coming to the console, and Famitsu has now published more comments from the man himself, taken directly after the event.
Söderlund speaks about Nintendo's approach to third parties with Switch, and how the Japanese veteran has made every effort to ensure that external publishers are more involved this time around:
I only spoke about FIFA today, but our company's structure lets us release all sorts of games for every platform, so we'll go wherever the gamers go. I think Nintendo Switch will put Nintendo at the forefront of the game industry once again. Their approach is quite different from anything they've done in the past – they've listened to EA, Activision, and other companies since the beginning of the Switch's development, so we've been involved throughout the whole process. They teamed up with us because they wanted to guarantee the console would be successful. Doing business with Nintendo is very important for us… We'd like to bring more and more games over for everyone.
EA has said that it doesn't have anything else to announce for Switch right now, which has led some to speculate that the company is adopting a "wait and see" strategy with the console - something which you could easily accuse many other publishers of, given the number of ports in the currently confirmed Switch third party lineup. Söderlund's comment "we'll go wherever the gamers go" could be taken in a negative way, suggesting that the company will only support Switch if it sells in big numbers.
Do you think EA has other projects in development which it is holding back for later in the year, E3 perhaps? Let us know what you think, and what you make of Söderlund's comments.
[source nintendoeverything.com]