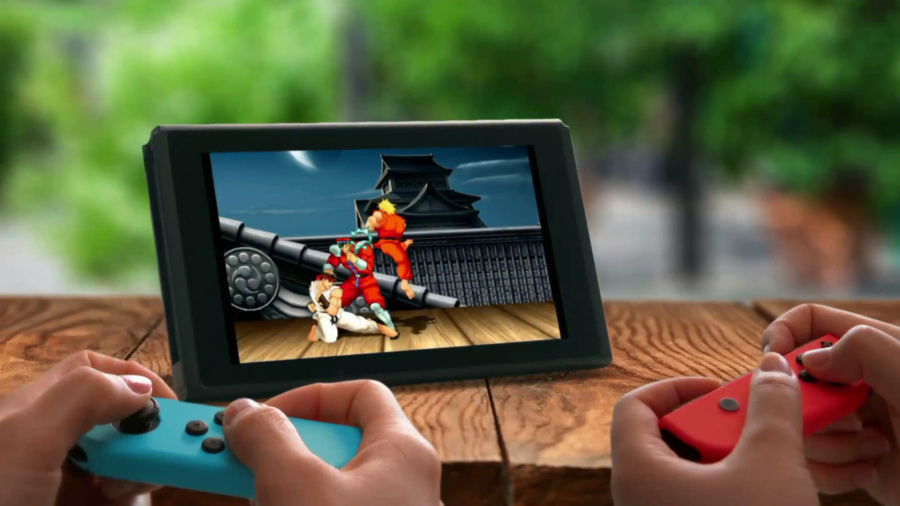 During today's Nintendo Switch live presentation, a wide array of third party titles were shown during a montage clip. Surprisingly, Nintendo didn't make a big fuss about this particular section of the presentation, despite the fact that it contains some interesting reveals.
Games shown include the following:
Steep
NBA 2K18
Just Dance
Dragonball Xenoverse 2
Minecraft
Minecraft: Story Mode
Super Bomberman R
LEGO: City Undercover
Farming Simulator
Untitled Dragon Ball Game
Sonic 2017
Sonic Mania
Fast RMX
Ultra Street Fighter II: The New Challengers
Skylander Imaginators
Puyo Puyo Tetris
Some of these games, such as NBA and LEGO City Undercover have been shown prior to tonight's event, but other titles such as Steep, Fast RMX, Super Bomberman R were shown for the first time.
What are your thoughts on tonight's third party lineup? Let us know in the comments.