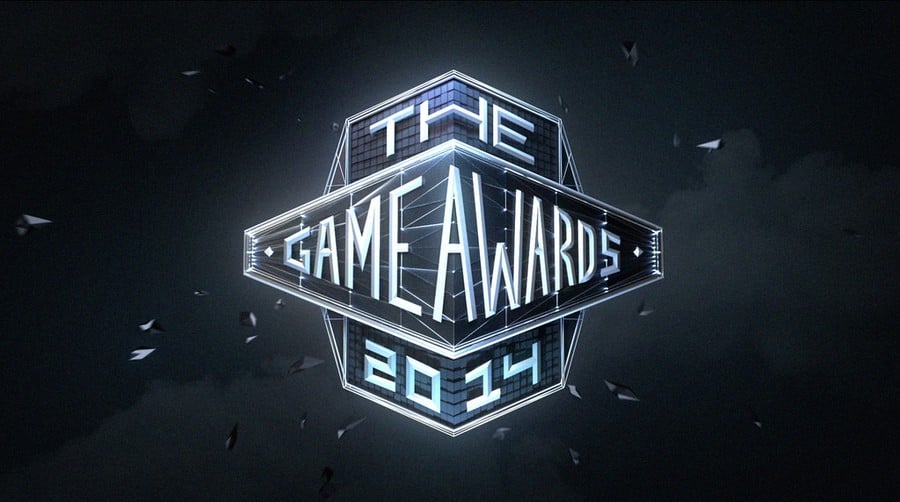 An official awards show for video games is something that still has yet to really stick in a notable way. Movies have Oscars, TV shows have Emmys, and Music has the Grammys, but there still has yet to become an accepted equivalent in gaming. Spike TV hosted a video game awards ceremony for a few years before a new show emerged last year called The Game Awards and it's starting to seem like this will be the leading awards show.
The Game Awards was recently confirmed to be taking place on 3rd December of this year. The show will be held in the Microsoft Theater in Los Angeles and it's expected that around 4,000 people will attend and over two million will watch on the livestream. It'll be interesting to see if any announcements are made, as well, remember that Nintendo released new footage of the upcoming Legend of Zelda at last year's show.
What do you think? Will you be tuning in for this? What do you think will win the coveted "Game of the Year" award? Drop us a comment in the section below.
[source bits.blogs.nytimes.com]