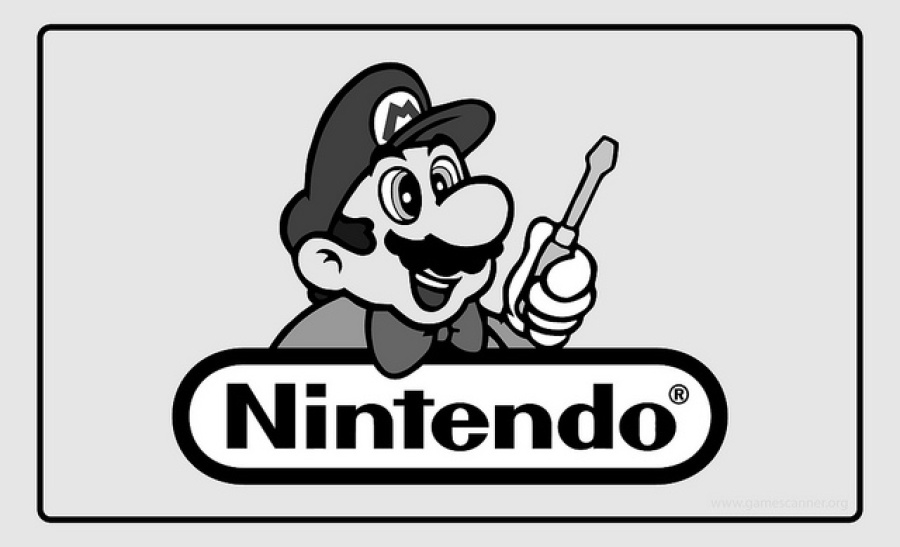 We're used to Nintendo Network Maintenance taking place and impacting certain features of our consoles, but next week's work could be the prelude to something very interesting.
Nintendo has confirmed that there will be a bit of downtime taking place from Monday that will mean that Wii U and 3DS users will be unable to access features related to their Nintendo Network ID.
While this could be little more than standard maintenance, it's tempting to suggest that the work Nintendo is carrying out during this downtime is related to the Club Nintendo replacement it mentioned some time ago. It was said that that the new service would launch before the end of the year, and we're fast running out of 2015.
Here are the important times:
From (approx.) Tuesday, 20 October 2015 01:00 to Tuesday, 20 October 2015 05:00.

During the maintenance window, the following services may be unavailable.
Wii U
- Online Play, Rankings etc. for Devil's Third

From (approx.) Monday, 19 October 2015 22:00 to Tuesday, 20 October 2015 03:00.

During the maintenance window, the following services may be unavailable.

Wii U
- Online Play, Rankings etc.

Nintendo 3DS
- Online Play, Rankings etc.

From (approx.) Monday, 19 October 2015 21:00 to Tuesday, 20 October 2015 01:00.

During the maintenance window, the following services may be unavailable.

Wii U - Nintendo eShop
- Using Nintendo Network ID

Nintendo 3DS - Nintendo eShop
- Using Nintendo Network ID

Wii
- Wii Shop Channel

Nintendo DS
- Nintendo DSi Shop
[via nintendo.co.jp]