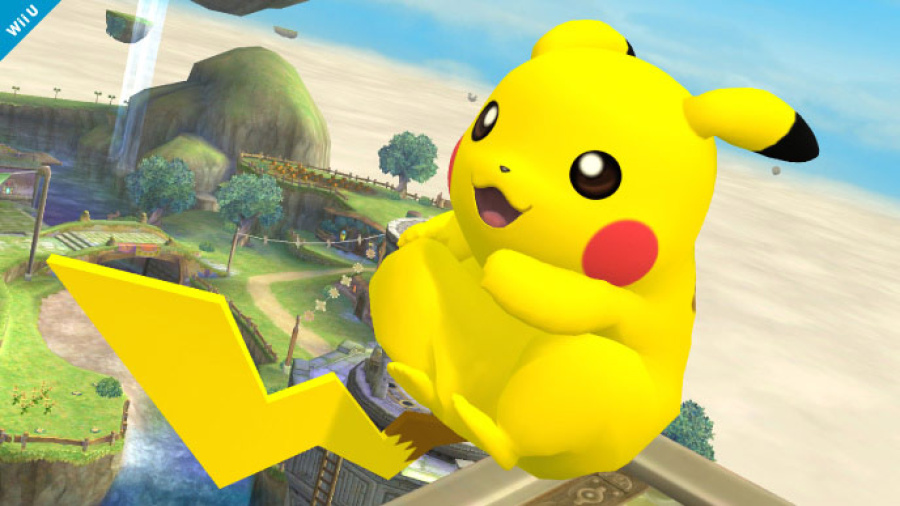 It seems that Xander Mobus – the announcer for Super Smash Bros for Wii U and Nintendo 3DS – has a lighter side beyond his official work with Nintendo, and asked the Smash-playing public what they wanted him to say in the announcer's voice. Many people asked him to sing the original theme from the Pokémon anime, and without hesitation, he delivered.
There are very few words to say about the experience you're about to have, so we'll just leave you to watch the video below.
Mobus is constantly fulfilling requests from users, so be sure to check out his YouTube channel in order to find out more about any future ridiculousness from this glorious man.
Did you enjoy Mobus' introduction to the song? Let us know what you thought in the comments section below.
[via reddit.com]