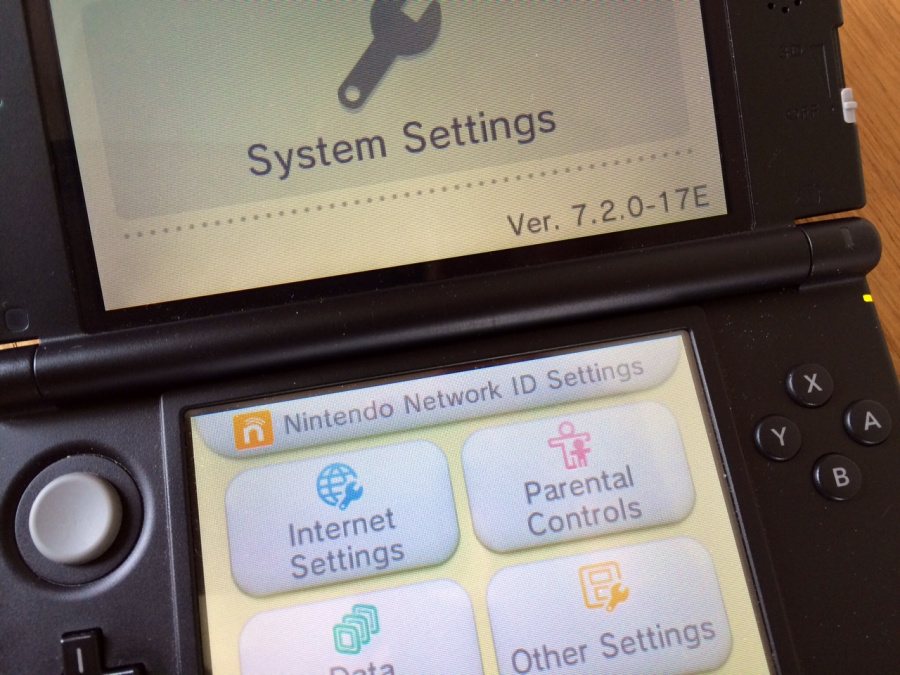 In a never-ending quest to offer stability and usability to 3DS gamers, Nintendo recently released a system update lovingly named 7-2-0-17 into the wild.
Here's what the update offers:
Version 7.2.0-17 available via wireless Internet connection includes the following improvements:

Added new Parental Control features:

Parents can now register an e-mail address within Parental Controls
Parents that have registered an e-mail can send themselves instructions on unlocking Parental Controls if they have forgotten their Parental Controls PIN

Improved system stability and usability:

Further improvements to overall system stability and other minor adjustments have been made to enhance the user experience
To update your 3DS, simply go to "System Settings" -> "Other Settings" then keep going right until you see the "System Update" option.
Parents will no doubt welcome the option to register an email address in case they absent-mindedly forget the chosen PIN. Aside from this we just have more mysterious improvements.
Has the new firmware update changed your life for the better? Hit us up in the comments below and share your stories.