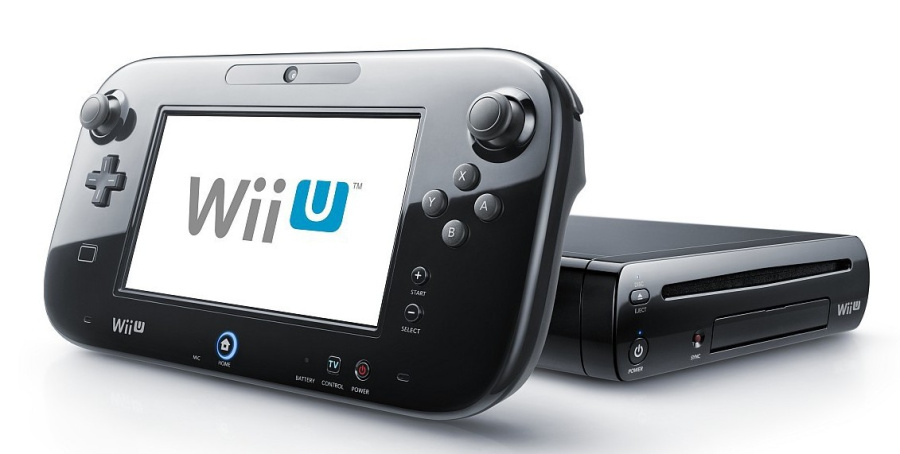 It's system update time once again on the Wii U, though before you get out the party hats you should know that 4.0.2 U (North America) and 4.0.2 E (Europe) are only small files focused on "minor adjustments".
As expected, the Nintendo changelog says the following.
Further improvements to overall system stability and other minor adjustments have been made to enhance the user experience
You can seek out the update, yet it is mandatory; the system won't connect to the Wii U eShop without completing it. We did encounter a hiccup on our UK machine in that our hardware then crashed when loading the eShop; other applications such as Miiverse, the web browser, the Friend List and games loaded as normal. After a few hard resets and patience the issue seemed to resolve itself; at the time of writing this has only happened on one of our machines.
Have you downloaded this update, and is all running as normal? Let us know below.