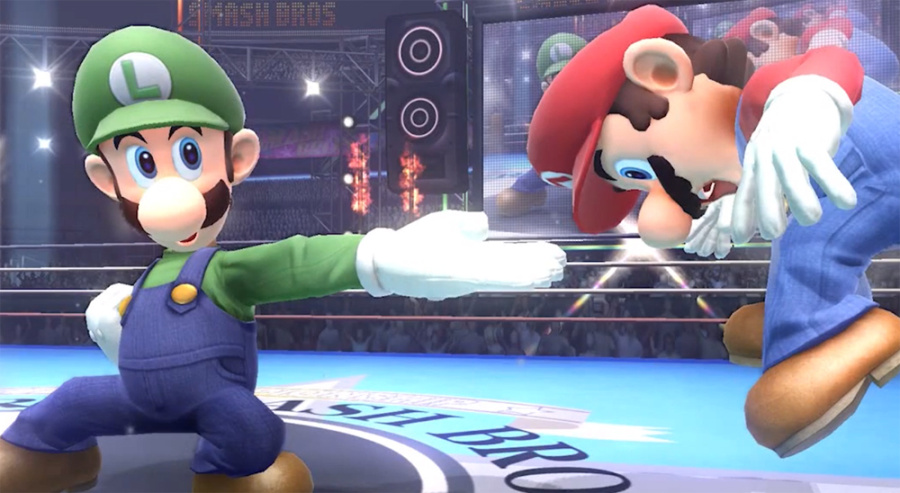 It has been confirmed during today's Nintendo Direct broadcast that Luigi will be part of the line-up of playable fighters in the next Smash Bros. outing.
Mario's sibling has been a part of the series from day one, but has so far been absent from any screenshots relating to the forthcoming Wii U and 3DS brawler.
Given that it's currently the year of Luigi, it just wouldn't have been very sporting for him to be left out — thankfully Nintendo has seen sense and included the green-clad plumber. Is he one of your favourite fighters? Post a comment to tell us.