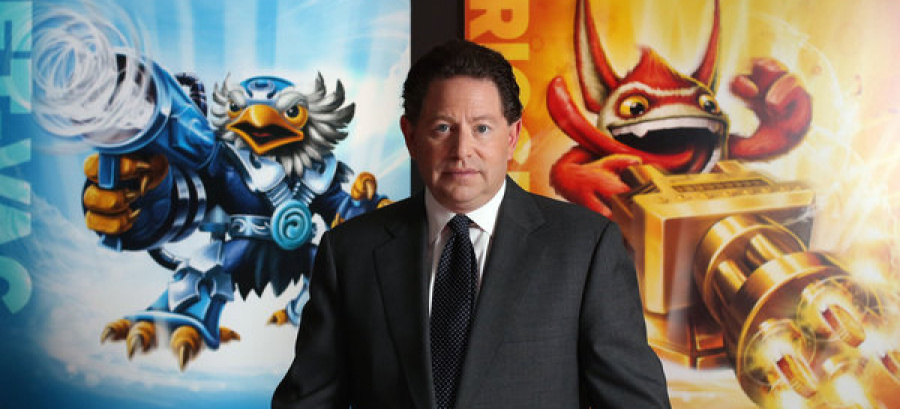 Super-publisher Activision has posted better than predicted financial results for the first quarter of the year, but CEO Bobby Kotick has stated that he expects the latter part of 2013 to be less fruitful — and the poor commercial performance of the Wii U is partially to blame.
Net revenues were $1.32 billion during the quarter that ended March 31, which represents a 13 percent increase over the same period last year. There was also a year-on-year jump in net income from $384 million to $456 million — that's a 13.75 percent rise.
However, Kotick was cautious about the future, and has warned that the back-end of 2013 will hold less positive figures. The fact that the Wii U is struggling to sell units was just one of the reasons he gave — World of Warcraft is shedding subscribers, next-generation consoles are generating uncertainty in the marketplace and Activision is set to face increased competition in key sectors — most notably from the forthcoming Disney Infinity, which will be going head-to-head with Skylanders: Swap Force this holiday season.
[via polygon.com]