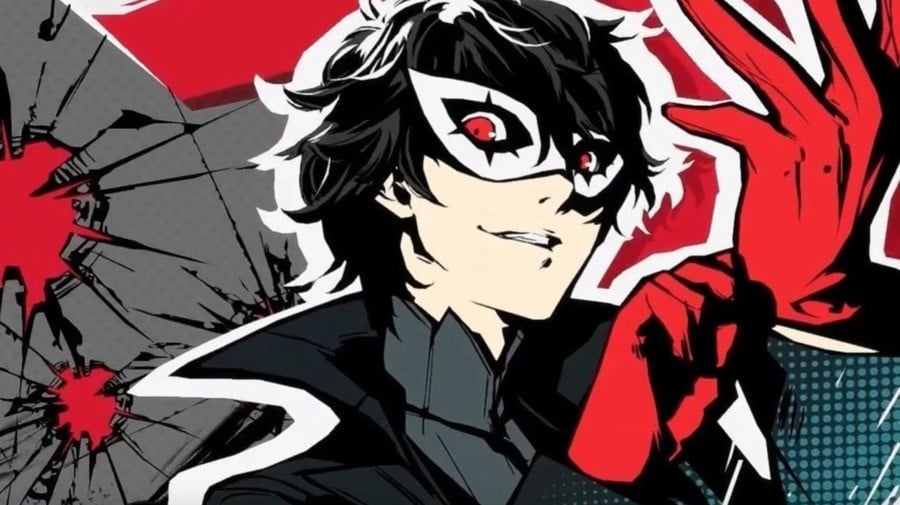 No matter how many rumours, rumblings, and exciting bits of speculation you see dotted around the internet suggesting it might be, Persona 5 Royal is not planned for a release on Nintendo Switch.
Developer and publisher Atlus has shared a new FAQ section on its official site for the game, with one answer going out of its way to address the issue for good. The statement reads that "there is no plan at present" to bring the game to any platform other than PlayStation 4.
Of course, there is always the chance that this is simply a way of hiding a future announcement - the statement does leave the door open for things to change in the future - but the official stance right now is that a Switch version is not on the way. There's nothing wrong with being cautiously hopeful for a surprise E3 reveal, but we definitely wouldn't put any emotional investment into it.
Rumours surrounding a Persona 5 Switch port have been doing the rounds ever since Joker arrived in Super Smash Bros. Ultimate. Even if the main game doesn't ever arrive, we do have Persona 5 Scramble: The Phantom Strikers to look forward to instead - an action-RPG with Warriors-style gameplay.
Are you happy enough with Persona 5 Scramble? Or are you upset that the main game isn't coming over to Switch as well? Let us know in the comments.
[source p-ch.jp, via rpgsite.net]