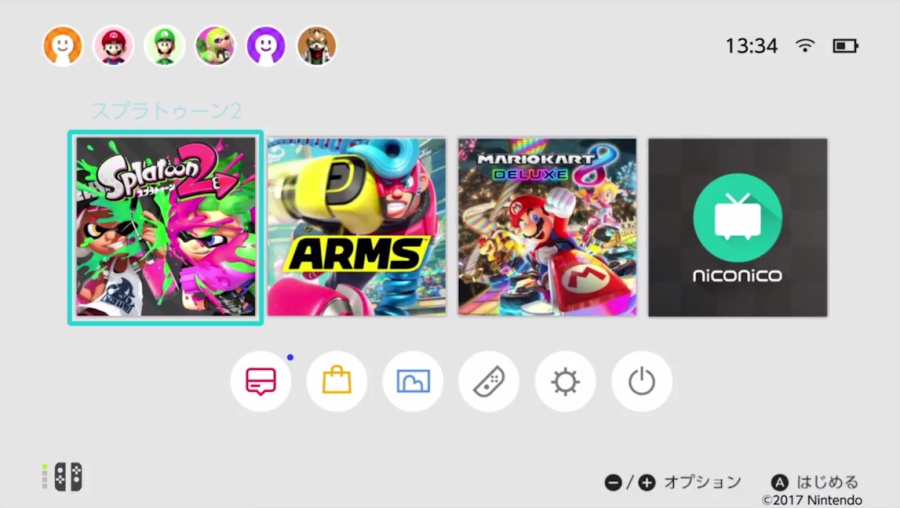 The Nintendo Switch does one thing exceptionally well, and that's playing games, but one of the biggest criticisms of the platform thus far has been the lack of additional features, such as streaming apps like Netflix or YouTube. It's always been expected that these would pop up in due time, as they weren't a priority for the console at launch, and now it seems that the wait may not be much longer.
NicoNico—a popular Japanese video streaming app—has been announced for a release on the Switch later this week, and will be the first app of its kind for the platform. Though this app will obviously be all in Japanese, the Switch is region free, so you can download it when it launches on the 13th if you want. Hopefully this means that other streaming apps won't be too far behind.
What do you think? How long will it be before Netflix or YouTube show up on the Switch? What other apps would you like to see for the platform? Share your thoughts in the comments below.  
[source twitter.com]