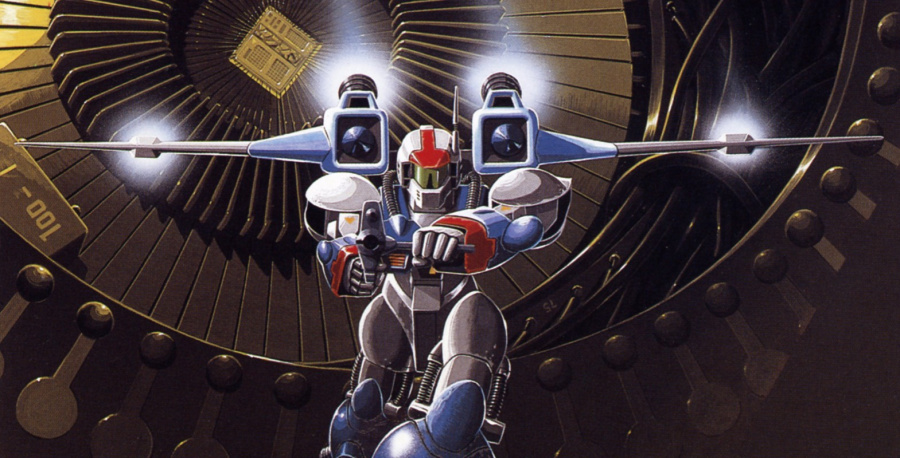 It's a fair bet that Masahiro Sakurai is working on something for the Nintendo Switch right now, but exactly what that might be is anyone's guess.
However, Sakurai has revealed in an interview with Denfaminicogamer that his latest toy purchase is related to his current work. The robot in question is from the 1983 mecha anime Ginga Hyōryū Vifam, and Sakurai claims that he bought the figure so he could use the rifle as a visual reference for his work.
It's highly unlikely that Sakurai is looking to resurrect the '80s anime with his next game, but it does hint at rifles and guns being involved - so what exactly could this project be? Feel free to speculate in the comments section below, and while you're at it, it's worth checking out the original Japanese interview for photos of Sakurai's game collection and his adorable cat. Seriously.
Thanks to SLIGEACH_EIRE for the tip!
[source nintendoeverything.com]