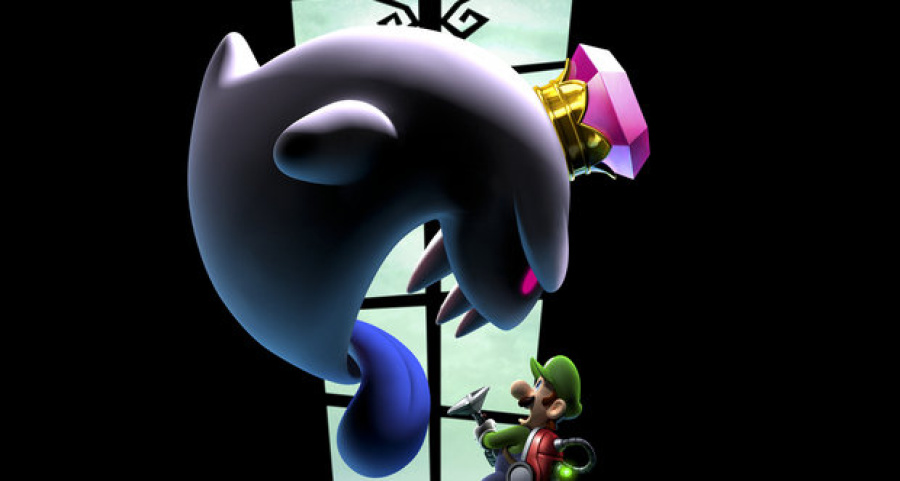 Arcade machines are a medium that has waned in the West over the past few decades, but it's still an important part of Japanese gaming. An eagle-eyed Japanese blogger spied an interesting poster advertising an arcade machine that seems to be heavily based on the second entry in the Luigi's Mansion series, with the involvement of Capcom.
The image details a test period for the cabinet between 30th October and 3rd November, so sadly it has already finished and we are unable to get any details about how the game would have played. If it was deemed a success during this time we may well see more details in the future.
Does this Nintendo arcade game possibility tickle your fancy, or are you more interested in Pokkén Fighters? Let us know what you think with a comment below!
[source blog.esuteru.com, via nintendoworldreport.com]