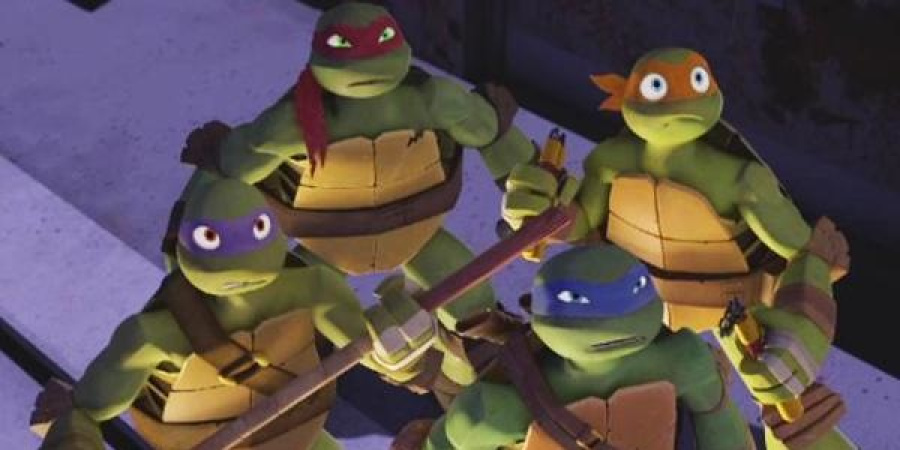 A new Teenage Mutant Ninja Turtles video game is coming to Wii, 3DS and Xbox 360 later this year, which will be based on the current animated series on Nickelodeon.
It's going to be a sidescrolling brawler and will feature local multiplayer for the home console versions in which four people can drop in and out of the action. Characters will have secondary items on top of their typical weaponry and can be upgraded as the game progresses.
Activision is taking up publishing duties for the game, while Magic Pockets is behind the development. Naturally, Leonardo, Donatello, Michelangelo and Raphael all feature and it will bridge the gap between the first and second seasons of the show.
Sidescrolling fighters with the heroes in a half shell aren't usually too bad so this one might be worth a watch. Teenage Mutant Ninja Turtles: Out of the Shadows is releasing this Summer on PlayStation 3 and Xbox 360 so this new title will give Nintendo fans a slice of the action.
The new game will emerge on 22nd and 25th October in North America and Europe respectively. Australians probably stopped reading as soon as they saw Activision is involved but it's been confirmed for a release Down Under and will be there on 23rd October.
Are you looking forward to seeing more from this? Let us know in the comment section below.