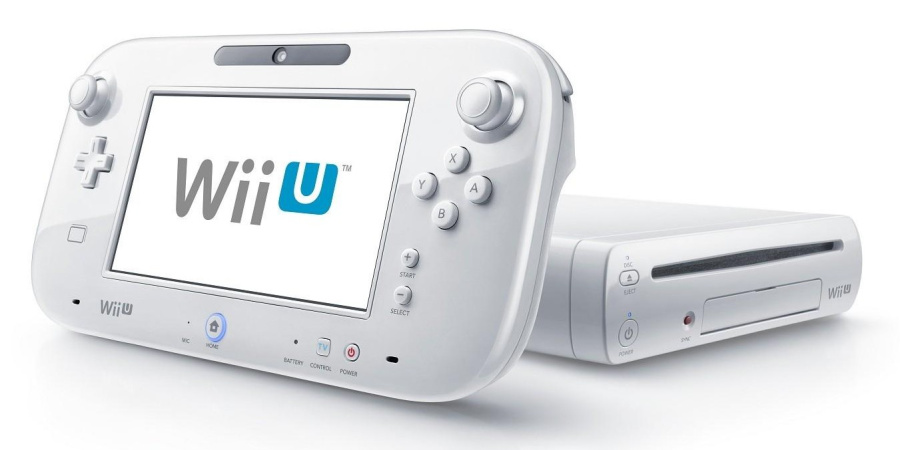 Sometimes it's rather difficult not to see Wedbush Securities analyst Michael Pachter as the herald of the U-pocalypse, but you can't say he isn't committed to his job.
According to GamesIndustry International, Pachter has forecast sales of just 55,000 Wii U consoles within the last month, as NPD Group prepares to release official retail figures on Thursday. Pachter's number represents a 17 percent decline in sales over the previous month and he expects the tune to remain the same for the near future:
The only key hardware device to underperform our expectations [in last month's numbers] was the Wii U and its fortunes appear unlikely to improve for several months, even if Nintendo decides to drop price, as there are an insufficient number of core titles that are generating interest in the console.
The "core gamer" market, according to Pachter, may further turn their attentions toward the PS4 and next Xbox as their releases near, with the Wii U's long term appeal shortened in light of perceived superior consoles — especially if their prices are reasonable. He has previously stated that he expected the Wii U will sell 30-50 million units in its lifetime.
Do you have a response to Pachter's latest predictions?
[via gamesindustry.biz]