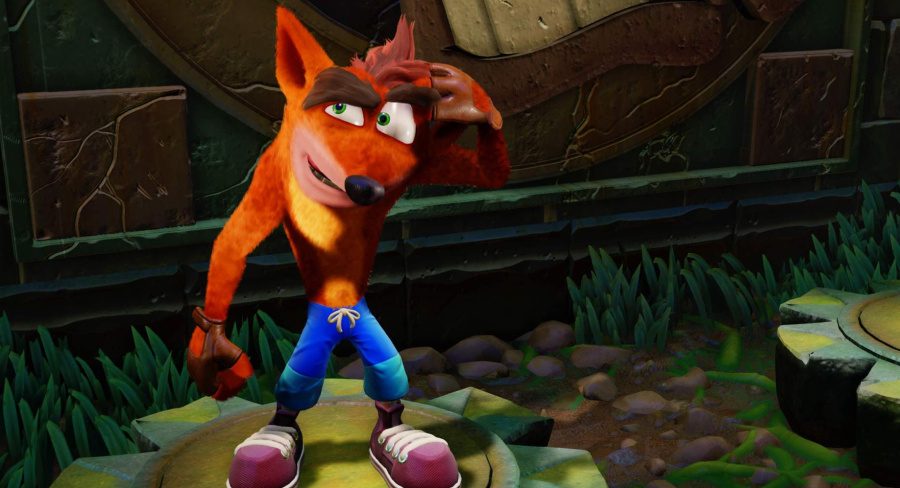 Nintendo Switch's continued success has opened the doors of possibility to all manner of ports and potential system exclusives, but here's one we weren't quite expecting: a potential portable version of Crash Bandicoot N. Sane Trilogy.
The rumour - which originates from one Max Arguile, licensing manager for GB Eye (a UK-based distributor of licensed gifts) - claims publisher Activision is going all in on Crash with a PC and Nintendo Switch port slated for this year and a brand new instalment in 2019. Arguile says it's part of a five-year plan to turn Crash into the powerful brand it once was. A listing appeared back in October so this isn't the first time this platformer has been flirting with a Switch port.
Of course, we've no way to substantiate these rumours, but this wouldn't be the first time the once PlayStation-only mascot has appeared on a Nintendo handheld - in fact, 2008's Mind Over Mutant (which released on DS and Wii) was the last time Crash has appeared on Nintendo hardware full stop.
What do you make of these rumours? Would you play this challenging remake on Switch? Let us know below...
[source issuu.com]