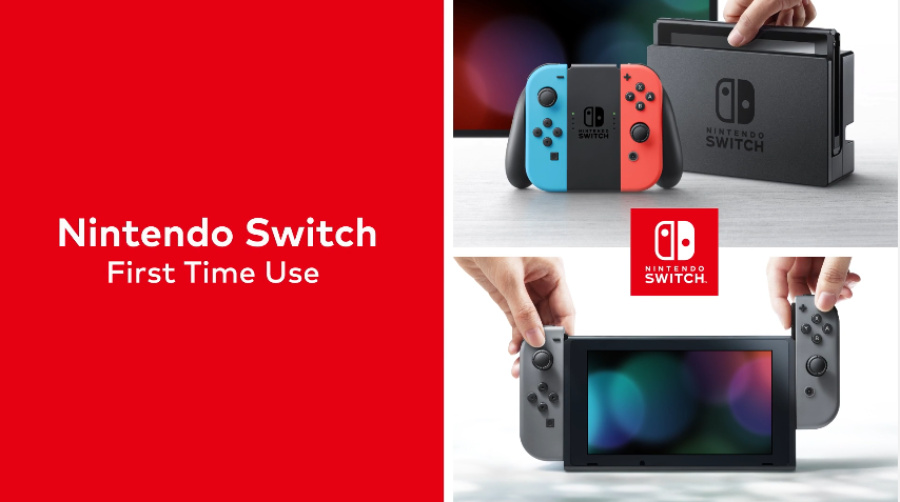 The Nintendo Switch is just days away, and Nintendo's taking steps to ensure that new owners know exactly what they're doing when they unbox the hardware.
A new official video provides a simple guided walkthrough of the initial setup - none of it is complicated, but the big N is nevertheless ticking all the boxes it can.
Yeah, they skimmed over the end user agreement like everyone does...