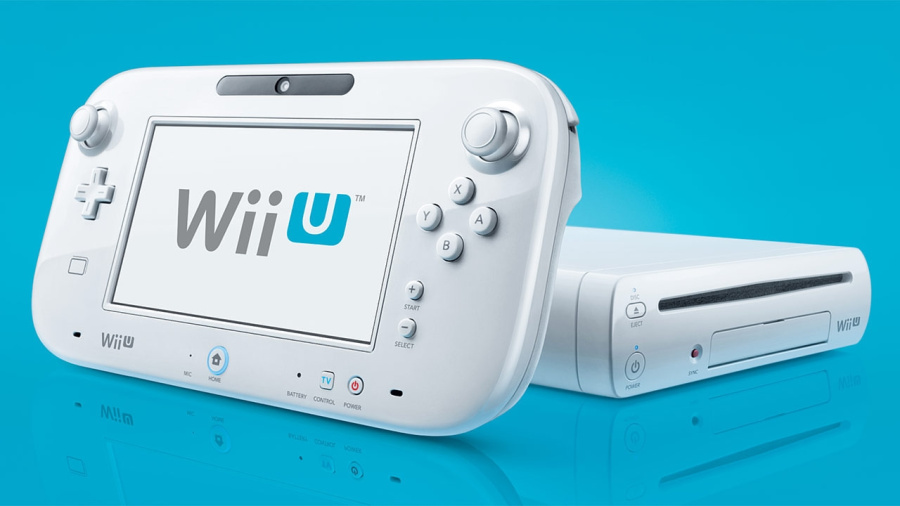 Nintendo's recent financial briefing has put the dismal performance of the Wii U into sharp focus. Since its launch in 2012 the console has struggled to attract an audience and has sold just over 13 million units worldwide - a far cry from the performance of its forerunner the Wii, which shifted over 100 million consoles globally.
The Wii U hasn't just impacted Nintendo's bottom line, however. The name Renesas Electronics might not be all that familiar to gamers, but this Japanese firm has been so badly hit by the failure of Nintendo's console that it has withdrawn from the games market altogether.
The story of Renesas goes way back to the glory days of the Wii. Back then, NEC Electronics made a fortune producing chips for Nintendo's console. Around 2008 NEC decided to upscale the output capacity of its Tsuruoka plant, expecting the good times to keep on rolling and the Wii's eventual successor to be just as popular, leading to more demand for chips and more profits.
NEC Electronics was consolidated into Renesas Electronics - a joint semiconductor business which also included Hitachi and Mitsubishi Electric - in 2010, but the decision to expand the plant at Tsuruoka would have long-term ramifications for the new company.
When the Wii U arrived in 2012 and sold poorly, Nintendo's semiconductor orders decreased and the additional capacity at Tsuruoka needed to be filled. Faced with unused plant capacity, the company management then became "obsessed with getting as many orders as possible, regardless of profitability," according to a former Renesas employee. This included work for automotive clients which proved to be loss-making orders. These orders have since been transferred to a Renesas factory in Ibaraki following the sale of the cutting-edge Tsuruoka facility to Sony and TDK.
While the folly of Tsuruoka and its upgraded production lines - lines which it was hoped would produce chips for the Wii's glorious successor - has been consigned to Renesas' history, the legacy of the Wii U's failure continues to haunt the company. In 2013, Renesas decided to stop operating in the gaming and smartphone market due to volatile conditions, but production for the unprofitable orders placed to maximise capacity at Tsuruoka is still growing and is expected to reach a peak during this fiscal year.
Nintendo has apparently stated that it is taking final orders for the Wii U in 2016.
Thanks to SLIGEACH_EIRE for the tip!
[via asia.nikkei.com]