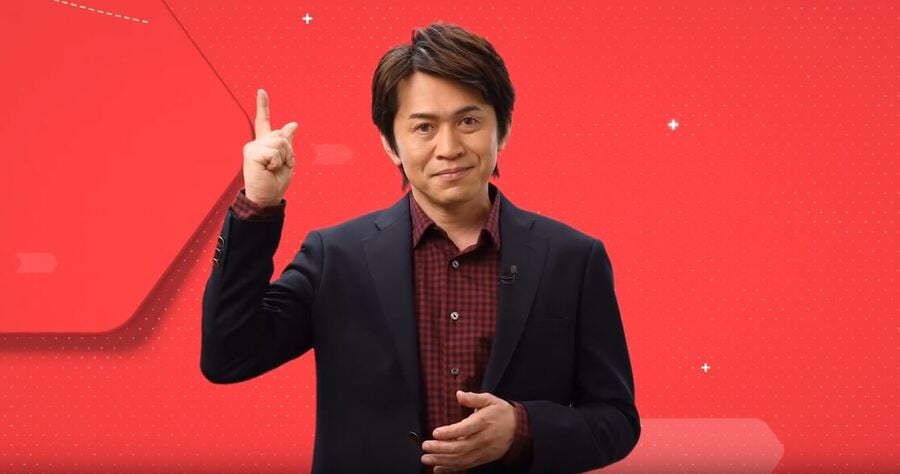 This week Nintendo brought us a lengthy Nintendo Direct; it clocked in at 45 minutes and included four 'showcase' segments and quickfire headline sections. Covering both 3DS and Switch, it packed in a lot of announcements.
As expected there were some new announcements, a few slightly out of left-field, along with details on familiar games and amiibo. Super Mario Odyssey, unsurprisingly, had the big finale, and it seemed particularly impressive. id Software's announcements were show-stealers, arguably, as they represent relatively recent and future multi-platform big-hitters heading to the Switch - it'll be fascinating to see how DOOM turns out in the Holiday season.
Of course, a lot happened, so for those of you catching up here is our traditional big summary with links to all of our news articles, along with the videos to catch up on the full broadcasts and trailers.
Nintendo Switch
Nintendo 3DS
amiibo
Nintendo Direct Broadcasts
Nintendo of America
Nintendo of Europe
Nintendo Japan
Game Trailers and Showcases
Super Mario Odyssey
Xenoblade Chronicles 2
Pokémon Ultra Sun and Ultra Moon
Nintendo 'Arcade Archives' on Switch
Fire Emblem Warriors
DOOM / Wolfenstein II
The Elder Scrolls V: Skyrim
Rocket League
Project Octopath Traveler
Arena of Valor
Mario Party: The Top 100
Kirby: Battle Royale
Snipperclips Plus: Cut it out, together!
Morphies Law
Phantasy Star Online for Switch
Minecraft: New Nintendo 3DS Edition
Mario & Luigi: Superstar Saga + Bowser's Minions
Japanese Joy-Con Trailer
Dillon's Rolling Western: Dead Heat Breakers
Dragon Quest Builders 2 (Japan)
Kirby: 25th Anniversary
---
Let us know what you thought of the Direct in the comments, and we'll also have some polls live later today as another chance to sound off on what worked - and perhaps what didn't - in the broadcasts.