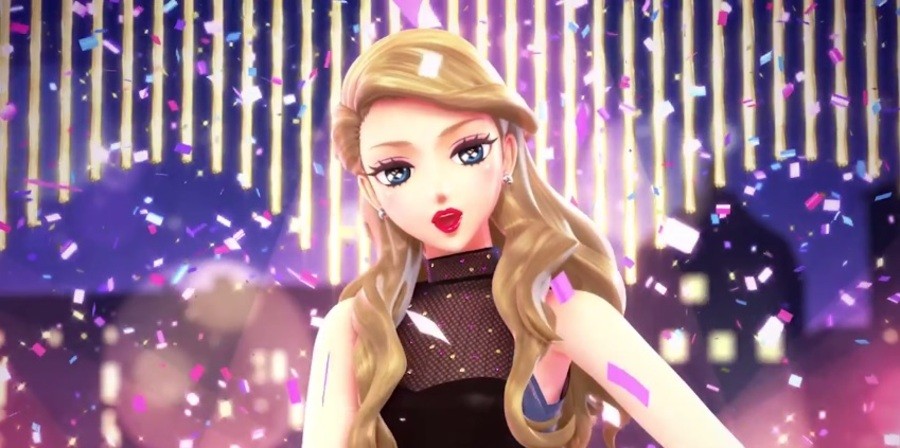 One surprising announcement during the latest Nintendo Direct was the reveal of New Style Boutique 3 – Styling Star. Despite the series not always receiving the recognition it deserves, it has still managed to build a loyal following over the years. 
Also known as Girls Mode 4 in Japan, Nintendo Presents: New Style Boutique 3 – Styling Star for the 3DS will arrive in Europe on 24th November. The series will stay true to its roots with players managing their own fashion boutique and meeting customers' needs by selecting stylish outfits for them.
In this latest entry, stories of customers may unfold differently based on the outfits you select for them. The aim is to become a top stylist as you work alongside rising stars who rock your fashion choices on-stage. With more than 20,000 new and returning fashion items to discover, customisation is seemingly limitless.
There is currently no information about a North American localisation for the latest Style Savvy. 
Let us know in the comments if you have played a previous release in the Style Boutique series, and if you are excited about this new entry.