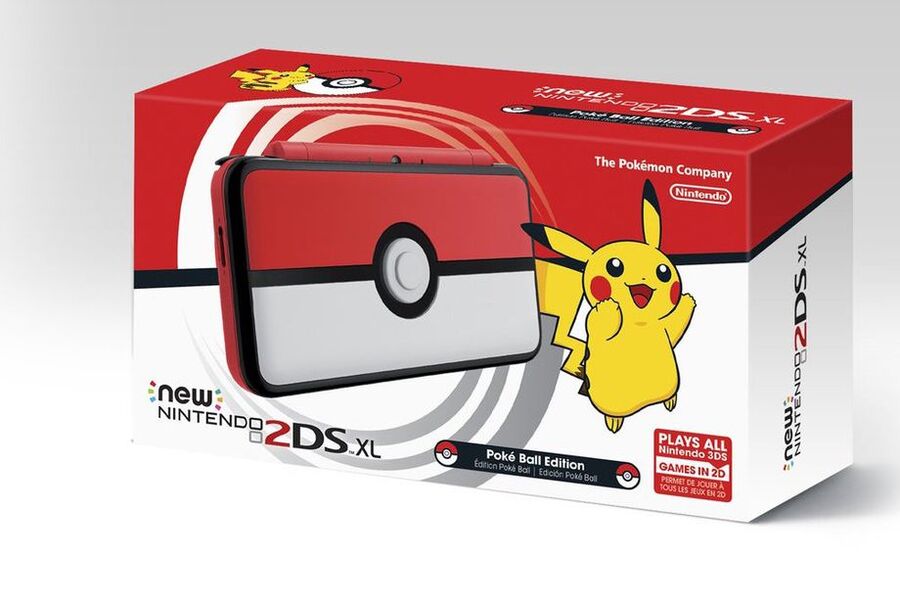 Pokémon Ultra Moon and Ultra Sun launch later this year on 3DS, and Nintendo is releasing the perfect console to play these games on.
On November 3rd, the company will release a special PokéBall edition of the New Nintendo 2DS. This is mere weeks before the two new instalments hit store shelves. 
Nintendo also took some time during today's Direct broadcast to remind us that Pokémon Gold and Silver are coming to the 3DS Virtual Console on September 22nd.