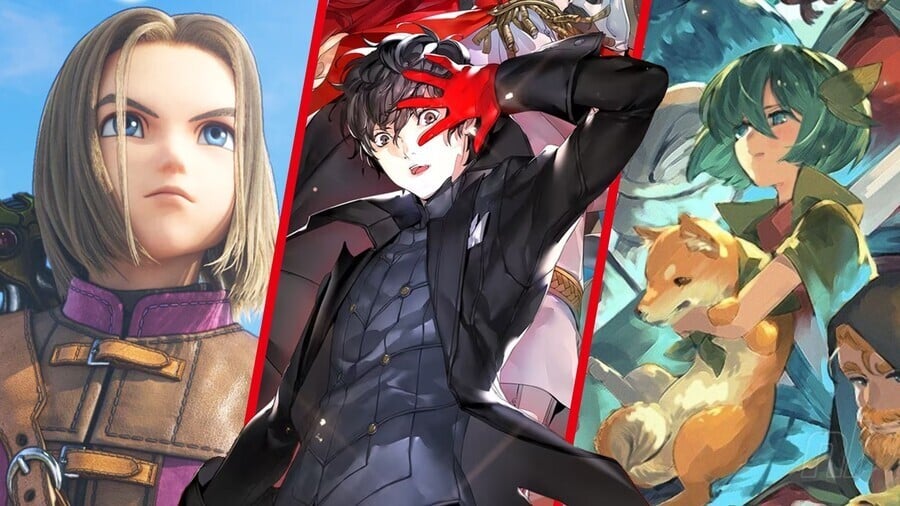 In the two-and-a-half years since launch, Nintendo Switch has collected a huge number of quality titles across almost every category, and the RPG genre is certainly no exception. The following is a selection of the console's essential role-playing games - in no particular order - which will evolve over time as Switch's library expands even further.
Perhaps more than any other type of game, there are debates to be had over stratified categories, sub-genres, side-genres, -likes, -lites, -like-lites, etc. Those granular discussions can be fun, but a difference of opinion is inevitable. There are a host of more action-oriented RPGs that we've excluded here - given Switch's ample library, spreading the genres out a little gives games across the spectrum more room to breathe.
So, this collection steps away from the 'action' prefixed branch, instead embracing a more traditional role-playing flavour. Rest assured, the big names that you might have otherwise expected will get their recognition elsewhere in due course, but the games below are a standout selection with more traditional RPG mechanics. Be sure to dive into our reviews via the appropriately titled 'OUR REVIEW' button for detailed breakdowns on each and every one.
So sit back, relax and get ready to enjoy some sweeping epics...