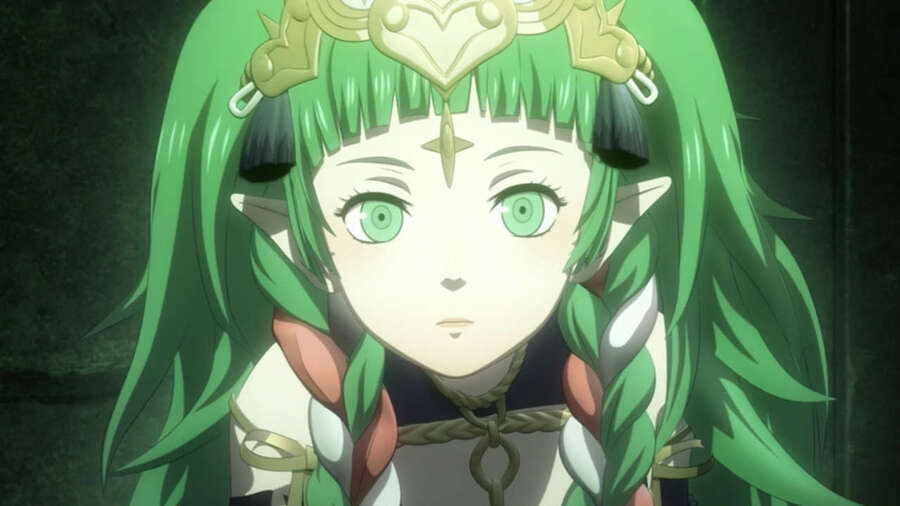 One of the larger segments of this week's Nintendo Direct was given to Fire Emblem: Three Houses, which is now planned to arrive on the system this summer following a minor delay. The Direct promised that a limited edition would make its way to retail but didn't show it off, so here's a look at how the bundle will likely appear when it arrives.
The European version will come with a physical copy of the game (that box won't be final design, don't worry), a steelbook, a fancy outer casing, an artbook, a pin badge set featuring the three houses, and some songs from the game's soundtrack on a USB stick. We're not sure why they've opted for a USB over a nice little CD, but there you are.
In North America, you can expect a similar bundle, albeit with a CD rather than a USB stick. The pin badges have also been replaced with a calendar.
This bundle will hit stores on the same day that the game launches, 26th July. The Direct segment revealed information about the game's three house setup, showing off some lovely portions of gameplay along the way.
Will you be snapping up the limited edition bundle? Let us know if you're looking forward to this one in the comments.