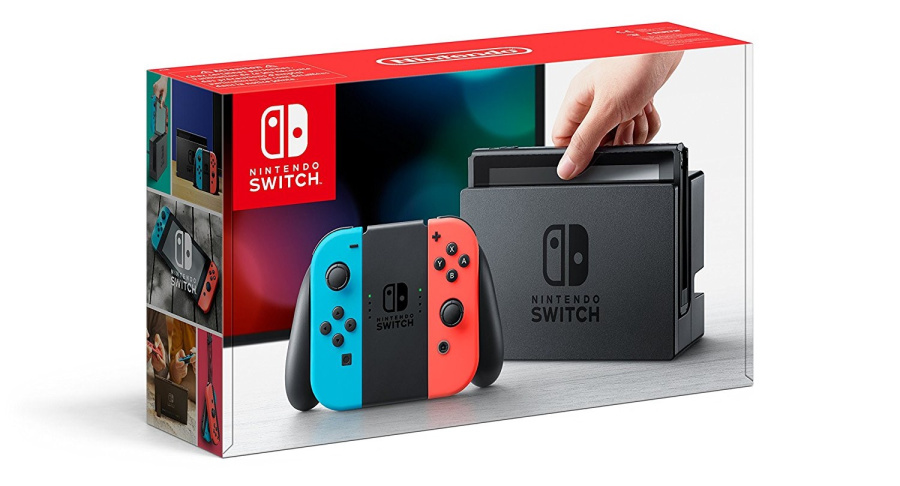 While pre-orders are tricky to secure in some countries, such as the US, there's evidently been a bit of a stock update in the UK - some retailers have been updating product pages to take additional orders.
Amazon UK is the latest to join in by re-opening orders on the Neon Red / Blue units, while some other retailers are also once again listing pre-orders for launch day. We've gone around some of the big players to see what each has to offer - we're not including any listings below that have disclaimers stating launch day isn't guaranteed.
So, what models are available at the time of writing in the UK, and from where? Details below - please note that some (not all) of these are affiliate links, so in those cases Nintendo Life may receive a percentage of purchases.
Amazon UK
Official Nintendo UK Store
GAME
Argos
ShopTo
In cases such as Amazon, the official UK Store and more recently GAME, product pages have been updated to state any stock being sold for pre-order that isn't guaranteed for launch. As always choose your retailers carefully, as some are slow to admit when they're out of allocation. All of the listings above, at the time of writing, are for pre-orders due for delivery on 3rd March.
Are you planning to jump into the Switch launch day hype, or are you holding off for now?