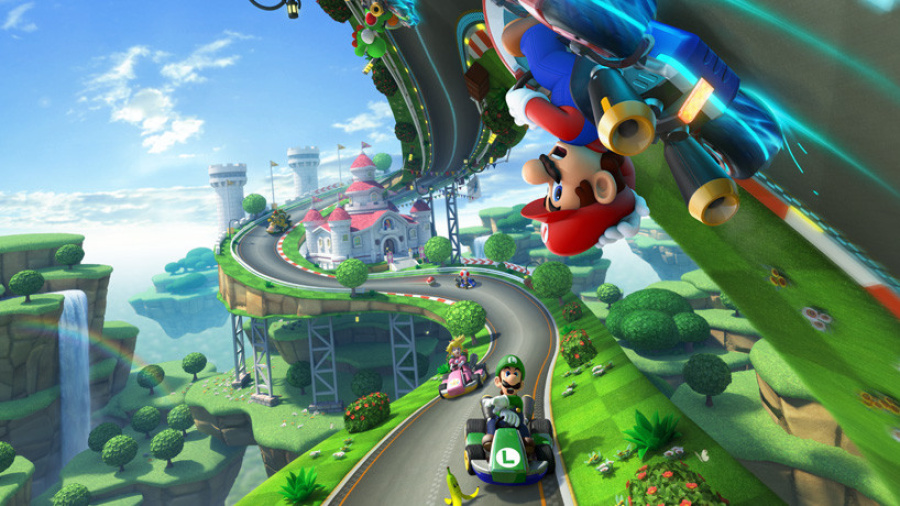 Ubisoft executive director Alain Corre has confirmed that his company continues to have faith in Nintendo, despite the rather poor sales of the Wii U.
Speaking to IGN, Corre pointed out that Nintendo's incredible pool of franchises should be enough to pull the console through this difficult period — as long as Nintendo gets better at communicating the unique appeal of the machine:
There are millions, tens of millions of fans of Nintendo brands. I'm sure you've played Mario Kart for hundreds of hours. I did too. There are so many great franchises that are still making people dream. We think these brands will stay with us. After that, it's up to Nintendo to make sure that the machine can reach as many consumers as possible. We all think that they'll be able to sell more machines in the future. They have some of the best IP in the world, and some of the best memories for their players. If you've played Smash Bros. in the past, you want to play the next one. So these brands have a future, for sure. It's up to them to work on more communication to get the machine into more hands.
Ubisoft is releasing Assassin's Creed IV and Watch_Dogs for the Wii U this holiday season, and will shortly launch the much-delayed Rayman Legends on the system.
[via uk.ign.com]