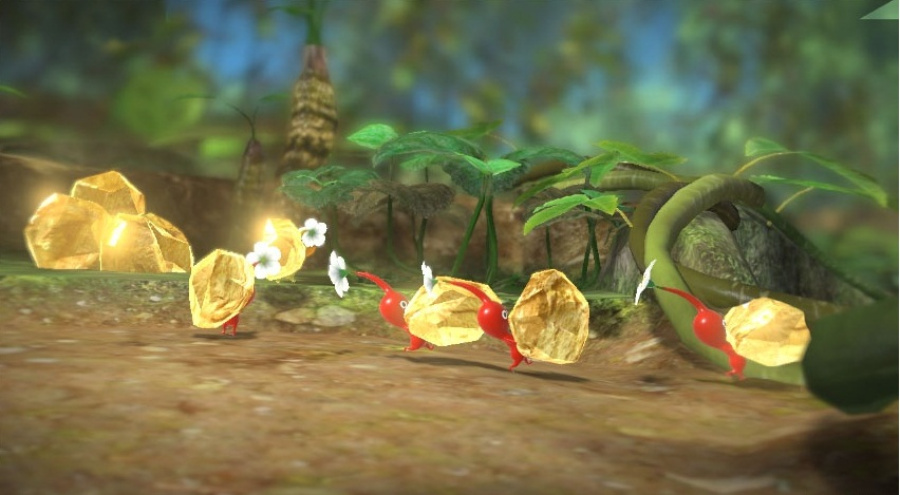 It's that time again — the first occasion since that bombast and noise-making of E3 — for a new Nintendo Direct. This may not be a landmark presentation to enrapture us all — it's focused exclusively on Pikmin 3 and will be in Japanese — but will allow us to see more of the upcoming title; that's good enough for us.
This presentation will feature Satoru Iwata, Shigeru Miyamoto and Japanese comedian Hitoshi Matsumoto, so we expect punch-lines to fly over our heads;it's all about the pretty pictures. As we'll just be watching without truly understanding much of what's happening, we won't live blog this one — comments such as "yay, red Pikmin are doing something" don't really cut it — but we will be watching.
So check it out live below — it starts at 8pm JST / 12pm UK / 11am GMT / 4am PST / 7am Eastern. Enjoy!