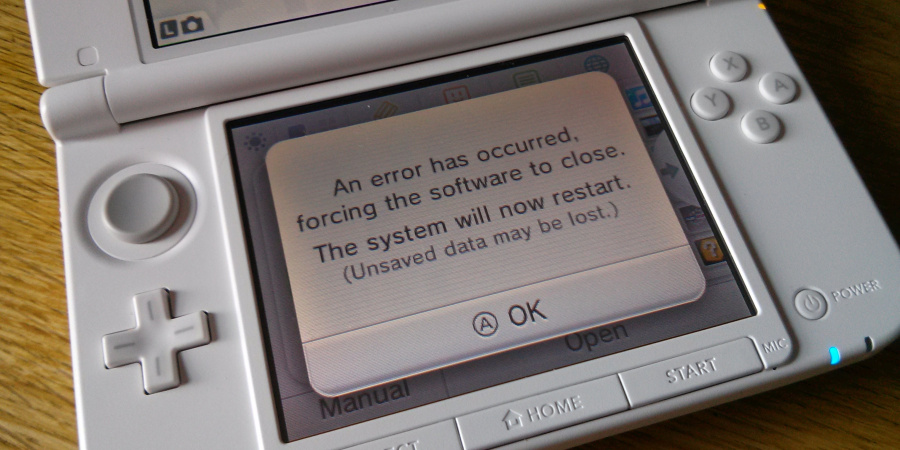 Today, Nintendo issued an update to the StreetPass Plaza application which allows you to download and purchase four additional games.
Unfortunately, many 3DS owners have been reporting system crashes when attempting to purchase one of these mini-games. From what we can gather, this only seems to impact European users — we tested the process on our Japanese 3DS and experienced no problems. We've also noticed that the crash happens at different points — sometimes as soon as you enter the StreetPass Plaza store, and other times when you're at the point of purchase. This suggests that the fault lies with Nintendo's European servers, and not with the application itself.
Thankfully, Nintendo is aware of the problem and is currently working on a solution. Speaking to Eurogamer, a Nintendo UK spokesperson said:
We are aware of some reports of technical difficulties which are occurring and are currently investigating the situation.
Have you been able to download any of the games yet, or are you also falling foul of this crash bug? Drop a comment to tell us.
[via eurogamer.net]