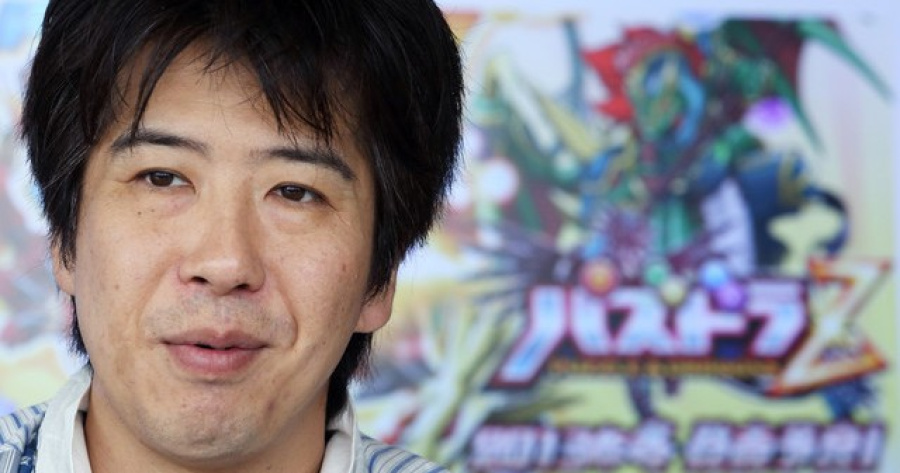 GungHo Online Entertainment is one of Japan's rising stars, thanks largely to the amazing success of its iOS and Android title Puzzle & Dragons, which has been downloaded more than 14 millon times and generates $3.4 million a day in revenue.
When you're a growing company, it's natural to aim high — and GungHo CEO Kazuki Morishita has Nintendo in his sights.
Speaking to Bloomberg, 39-year-old Morishita said:
I want to top Nintendo's sales by the time I retire. I want to make people think whatever GungHo does is fun. I respect Nintendo.
It's a lofty claim, but GungHo is a company which is on the up. Its revenue of 30.9 billion Yen (around $307 million) in the first three months of 2013 may only have been a third of Nintendo's, but the company's sales have grown nine times in the same space of time, while the Kyoto veteran's has only risen a single percent. Recently, GungHo's share value was higher than Nintendo's.
Ironically, Nintendo may indirectly help its upstart rival on the way to bigger things. GungHo is porting Puzzle & Dragons to the 3DS, and Morishita hopes to shift a million units on the console.
Do you think GungHo's CEO is simply trying to generate publicity by making bold claims, or could his company really top Nintendo? Let us know by leaving a comment.
[via businessweek.com]