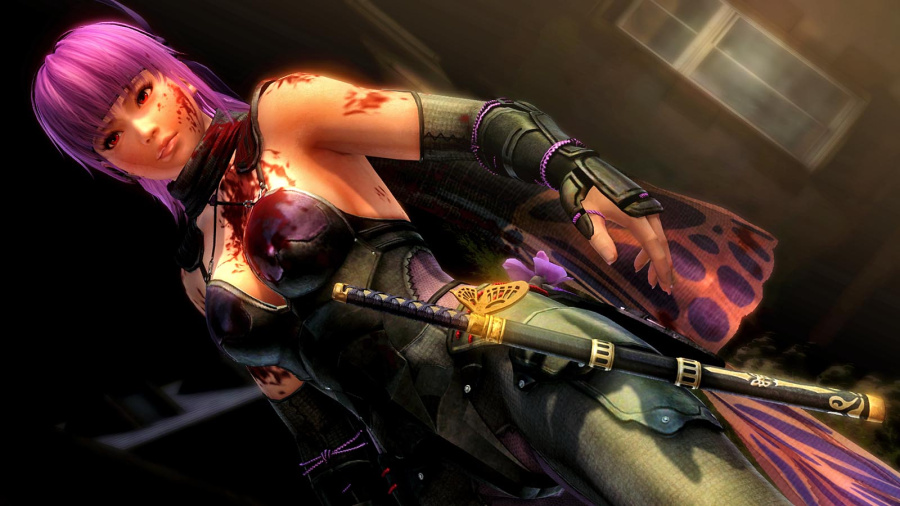 Update: It's now been confirmed that this title will arrive on PS3 and Xbox 360, which will include 25 extra missions, more costumes and all Wii U version DLC.
Original article
Ninja Gaiden 3: Razor's Edge wasn't perfect, but it was special. A re-tooled edition of the PS3 and 360 original and exclusive to the shiny new Wii U, it felt like a gift to long-suffering Nintendo fans so used to being left behind when it comes to multi-platform action titles.
Sadly, it would seem as if the fabled exclusivity period is at an end. Japanese retailer Rakuten has listed the game for the PS3 and 360, with a release date of April 4th. Naturally these versions - if they do indeed exist - will lack the dual-screen controls seen in the Wii U edition, but Rakuten's listing mentions other elements found in the Nintendo iteration - such as new playable characters and revised enemy AI.
How do you feel about a Wii U exclusive - which was actually published by Nintendo - jumping ship to other consoles? Drop a comment to share your thoughts.
[via siliconera.com, eurogamer.net]