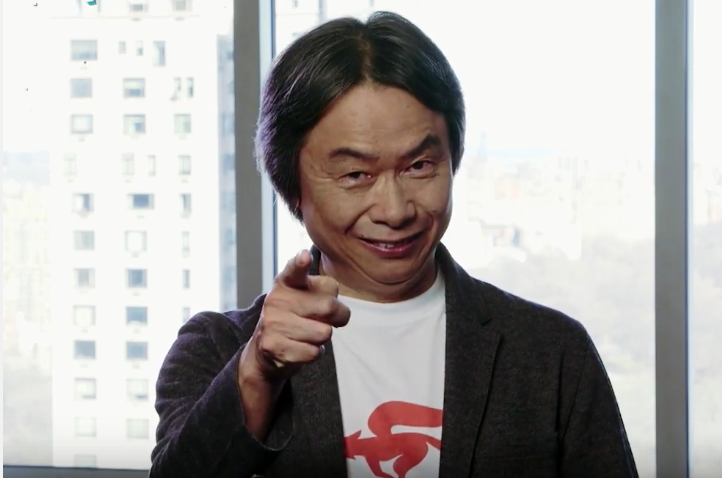 It had been a little under four months since the last full broadcast - aside from game-specific efforts - so Nintendo came into its most recent Direct broadcasts with a remit to seize momentum and excite Wii U and 3DS owners. Overall there was plenty to mull over with some surprises and big announcements, along with some release dates that were a little closer than we originally anticipated.
Overall, the news was good, with no notable "we are sorry, please understand" moments of delays, with the reverse being the case with a couple of projects. An early Capcom trademark emerged as the expected announcement, and there was interesting progress on the leak front - some of the early North American leaks were accurate while others were off, while Nintendo of Europe does indeed have a staff member photographing document folders that they shouldn't be. There'll be some inquests going on behind closed doors.
With a 40+ minute run time there was quite a lot of content packed in, with the North American broadcast perhaps being higher in volume, but Europeans will have had some relief in the form of release dates for the likes of Fire Emblem Fates, ending that mini-saga of silence from Nintendo of Europe.
As always we'll have polls, editorials and more on the way, but as per tradition we kick off with our Big Nintendo Direct summary. Below are links to all of our news articles from the broadcasts and the presentations themselves. Enjoy!
---
Wii U
3DS
Wii U & 3DS
Miscellaneous
The Presentations
Nintendo of America
Nintendo of Europe
Nintendo Japan