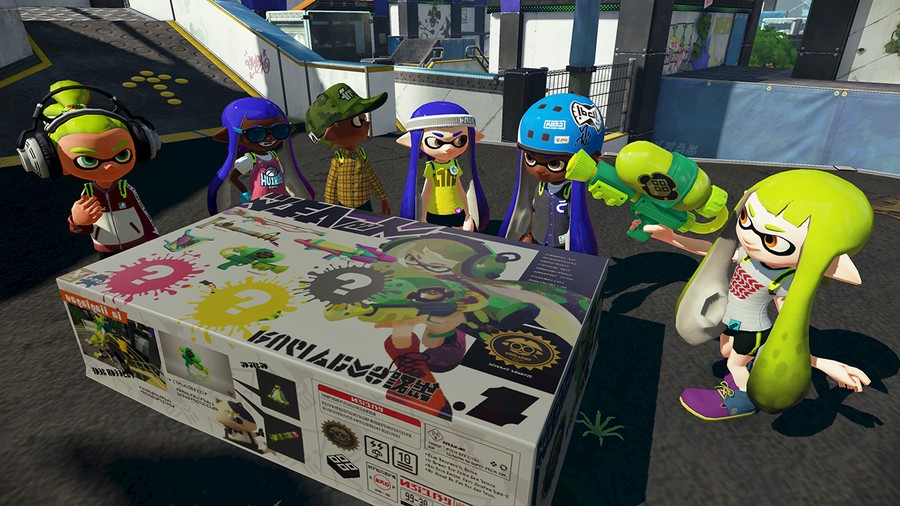 The hit multiplayer title Splatoon will be receiving some new updates throughout 2016.
Beginning on March 8th, an update will address balancing issues regarding specific gear abilities. Some will recieve a buff making them stronger on the battlefield, while others a small nerf.
Additionally, tweaks to matchmaking, Ranked Battles and Splatfests will be coming with the goal to improve the overall user experience.
Another patch will arrive later on containing weapon balancing in addition to new weapon set recommendations known in-game as "Sheldon's Picks". This update will rollout in two waves, with the first of which coming in April.
Are you still enjoying Splatoon? What are you thoughts on these changes? Let us know in the comments below.