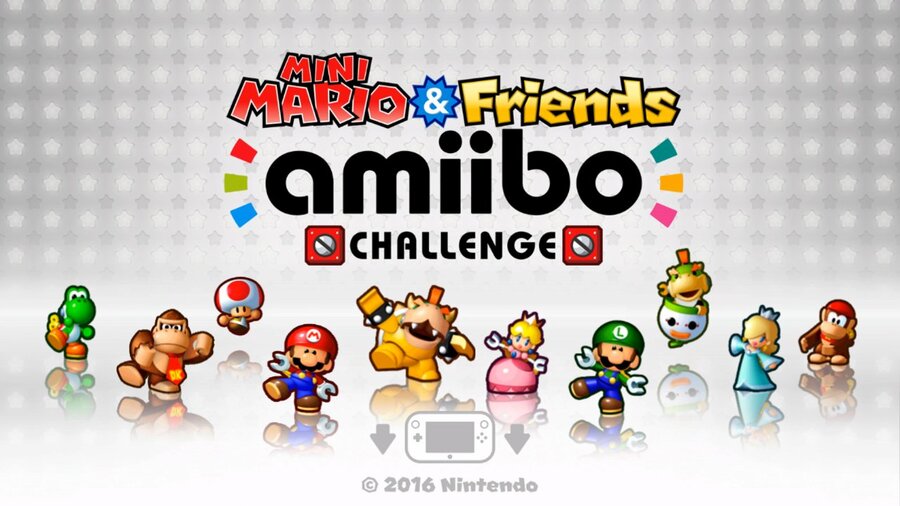 A new amiibo tie-in title is coming to both the Wii U and 3DS, paying homage to the Mario and Donkey Kong series.
Mini Mario and Friends amiibo Challenge is a free game available on the eShop and is compatible with select amiibo figures, mostly from the Super Mario series.
With over 60 levels, you will guide one of 11 minis corresponding to your amiibo of choice through challenges and puzzles. In addition, specific figures will unlock exclusive levels and abilities, such as Mario's wall jump or Yoshi eating enemies.
The game will be available in North America beginning on March 25th at select retailers - including Amazon, Best Buy and GameStop - as a download code with the purchase of any amiibo figure. Later, on April 28th, it will be available as a free download on the Nintendo eShop.