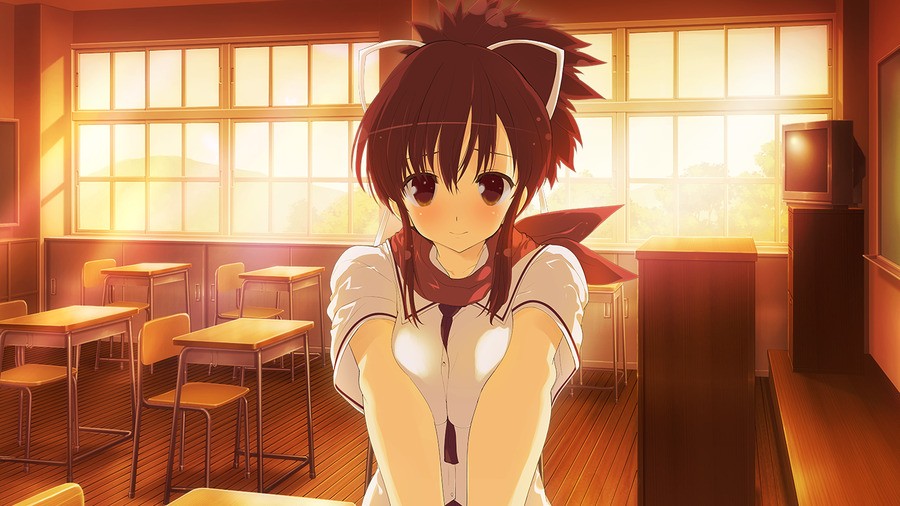 Kenichiro Takaki, producer of the Senran Kagura series, has reportedly left his position at Japanese developer Marvelous.
Takaki, known as the "huge boobs producer" by fans thanks to his work on the mature-themed Senran Kagura games, had been working with Marvelous for 13 years. The news of his departure comes via Famitsu magazine, with a translation from Gematsu revealing that "restrictions on the depiction of sexual content" are mostly to blame.
According to Gematsu, Takaki "felt that a thread had snapped within him", saying that while sexual content is often criticised in games, plenty of people enjoy it, and that the recent trend of its censorship will have negative effects on game development as a whole. He will still work as the producer of Senran Kagura titles going forward, reportedly cooperating with existing staff on the games, but will leave the necessary adjustments to Marvelous.
Now, Takaki plans to finish up projects currently in progress, including a new Marvelous-published multimedia project which is set to involve a game and anime content, but has officially moved to Dragalia Lost developer, Cygames, to work on console titles. Apparently, he hopes to create a traditional fantasy-esque game.
The Famitsu article, which will be officially published on 28th March, contains an interview with Takaki. Here's a snippet:
"Even if my place of work or the nature of my titles change, what I show won't change and I don't want it to," Takaki said. "I'm a game fan at heart; I tell dirty jokes and make irresponsible comments (laughs), but I'll work my hardest to make games."
[source gematsu.com]