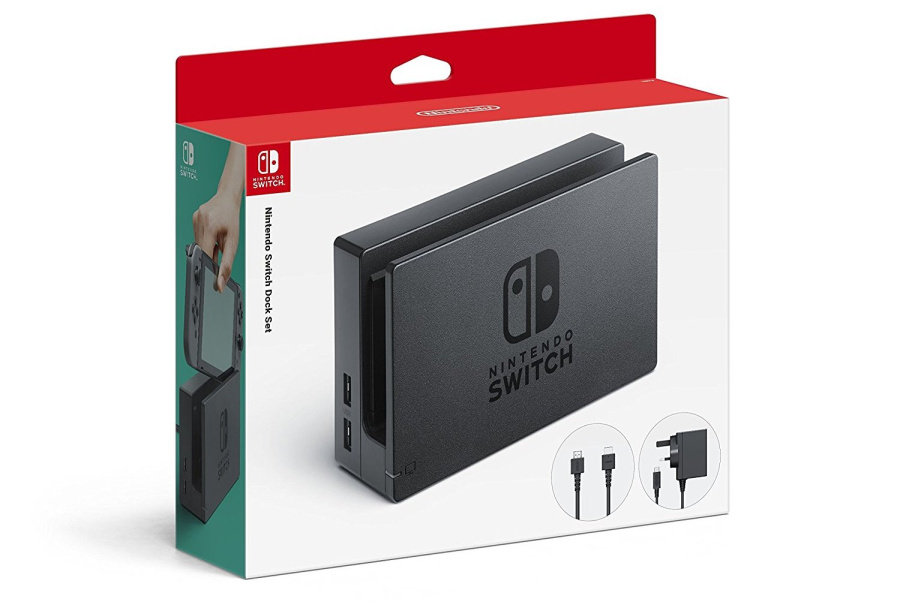 It's previously been announced by Nintendo that the company will start selling the Nintendo Switch dock as a standalone item, however further information on stock and supply has been thin to say the least.
Until today you're only option was to buy just the dock unit itself from the Official Store, listed for $59.99, which is okay, but doesn't come with HDMI or AC Power cables. Nintendo seemingly solved this problem by announcing the "Nintendo Switch Dock Set" which includes both these essential cables and will be available "in limited quantities" from May 19th in the US.
Pricing is yet to be confirmed on the Official Store but expectations put the Switch Dock Set at around $89.99.
Other retailers are expected to stock the standalone dock too and we await confirmation of availability in other regions.
Have you been waiting to get your hands on another dock? We have, we want a communal one in the Nintendo Life office!
[via store.nintendo.com]