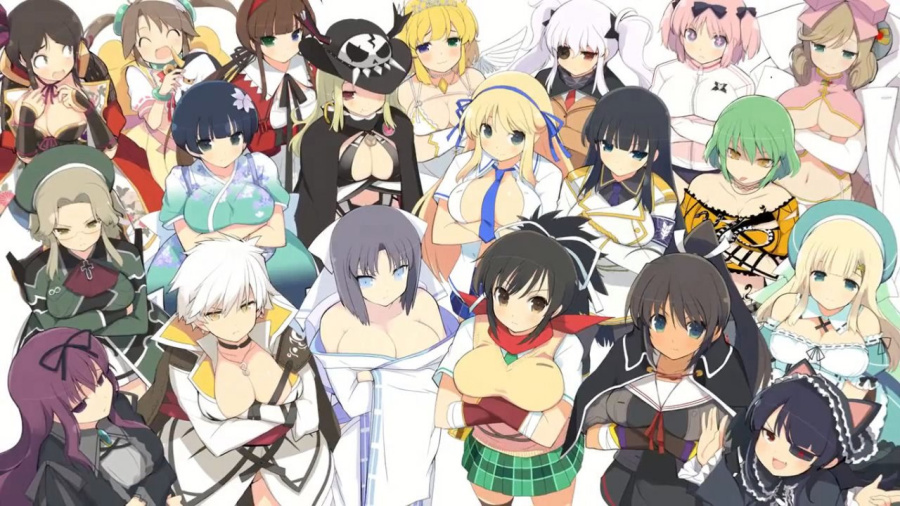 Fans of anime brawlers have no doubt been keeping an eye on Senran Kagura Burst, which includes the Senran Kagura: Skirting Shadows and the opposing Senran Kagura: Crimson Girls storylines in one package. As is almost standard for the genre, it's also attracted attention for its busty young protagonists.
We know that it's being release in Europe in Q1 2014 as physical and download versions, but North American publisher XSEED has been good to its word for a November release. It's been announced that it'll arrive on the 3DS eShop in the region in this week's update, on 14th November, costing $29.99 — that said, it's also confirmed that it'll be download only, so you'll need to clear some space on your SD card.
The latest trailer, used to make that announcement, is below. Are you planning to pick this up?
[via destructoid.com]