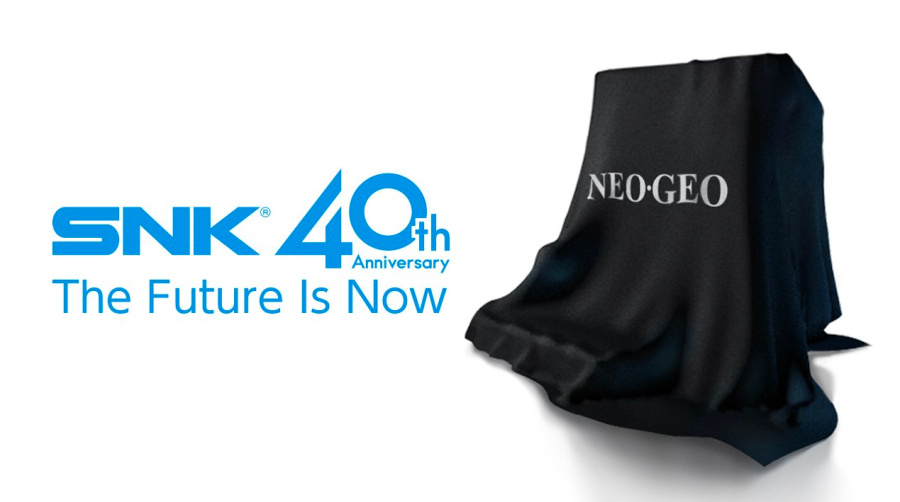 SNK has announced today that it will be jumping on the "Classic Edition" bandwagon with its own new system, which will come pre-loaded with beloved Neo Geo titles. For those who don't know, the Neo Geo was SNK's high-end home system from the '90s, which delivered arcade-quality gaming at eye-watering prices.
We've already seen the NES Classic Edition and SNES Classic Edition, and Sega recently announced it would be creating its own challenger in the form of the Mega Drive Mini. We've also witnessed classic home computers like the ZX Spectrum and C64 getting miniaturised.
This new hardware will no doubt contain titles from franchises such as Fatal Fury, King of Fighters and Samurai Shodown, and is being created to celebrate the 40th anniversary of the Japanese company. Many of these games are already available for download on the Switch eShop.
This isn't the first time that SNK has been involved with such a venture; the Neo Geo X was a handheld machine which docked in a special case and could be played on your TV. Games were pre-loaded on the system and additional packs could be purchased with more titles. The console was something of a disappointment, and SNK eventually took action against licensee Tommo to prevent any more from being made.
Let's hope this new machine does a little bit better, eh?
[source siliconera.com]