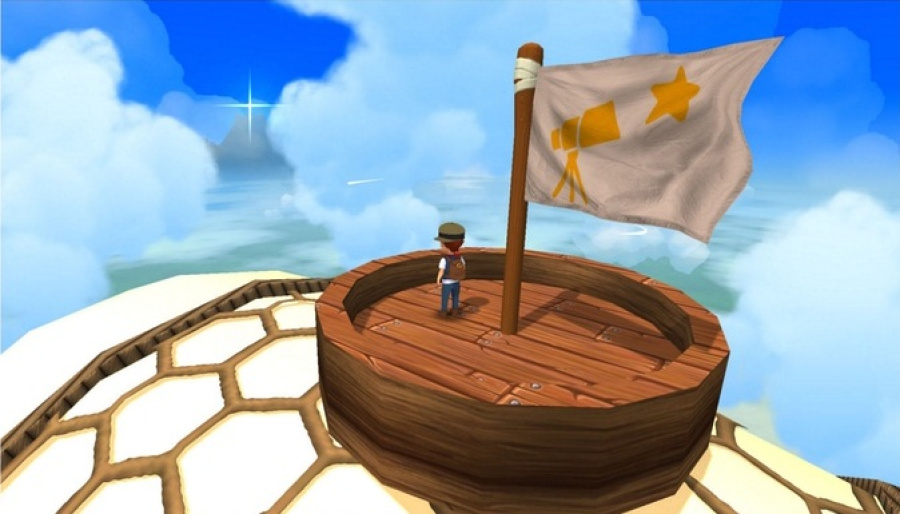 As previously reported, PolyKid's 3D Adventure Platformer Poi is slated for release on Wii U, with a Kickstarter campaign being used to raise funds.
The indie team behind the title are drawing inspiration from the classic platformers they grew up with including the likes of Super Mario 64, Banjo-Kazooie and even Super Mario Sunshine on the Nintendo GameCube.
With less than three days now remaining on the Kickstarter, PolyKid has released a brand new trailer to begin the final phase.
At the time of writing, the campaign has raised $23,692, with a goal of $80,000. The title currently has a provisional release window of 2016.
Take a look at the new trailer for Poi below as well as the team video for extra information, and let us know in the comments if you would be interested in playing this game on your Wii U.
[via kickstarter.com]