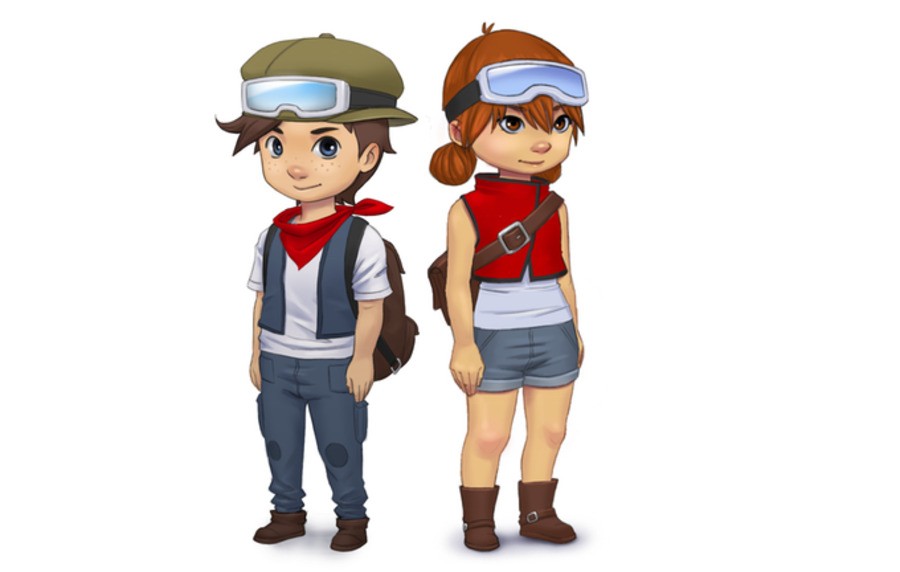 Back in June we reported on Poi, a 3D platformer from PolyKid which is inspired by the likes of Banjo-Kazooie, Super Mario 64 and Super Mario Sunshine. The title was slated for release on Wii U and PC, and the team confirmed that Kickstarter would be used to raise funds.
The Kickstarter campaign is now live and PolyKid is asking for $80,000 to cover development. The title has a provisional release window of 2016, and PolyKid has stated that it would also like to bring it to other consoles.
We personally think Poi looks gorgeous, but will you be putting down cash yourself to fund this title? Let us know by posting a comment.
[source kickstarter.com]