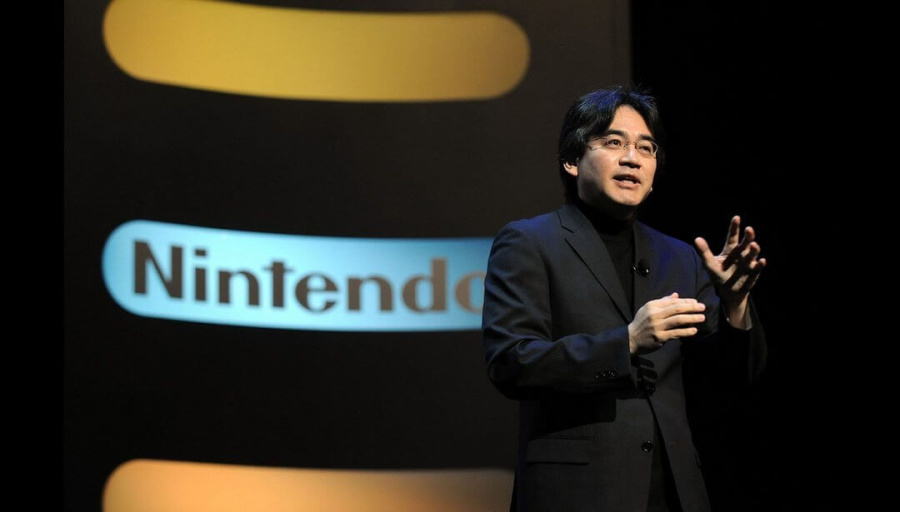 Earlier in the Summer we saw increases in Nintendo's stock value as a strong performance from the 3DS and the prospective inclusion on the Nikkei 225 Stock Average drove positive trading. The Nikkei 225 lists notable stocks and is undoubtedly a positive inclusion for any company (similar to the Dow Jones Industrial Average in the U.S.), and there was some expectation that Nintendo would join after changes in the Japanese market structure — a merger involving the Tokyo and Osaka stock exchanges — made that possible.
The bad news is that today's announcement on new inclusions to the Nikkei 225 did not include Nintendo, so it may now be reliant on extraordinary inclusions should any listed companies go bankrupt or dissolve. Intriguingly, some analysts had projected earlier in the year that Nintendo would be considered too big to be added, as its market value is reportedly $15.4 billion.
On the flipside, today's news has prompted some analysts to change their Nintendo stock recommendations from Buy to Sell, with the close of trade in Tokyo bringing a share value loss of 8.4% to 10,860 Yen; that's the biggest drop since July 2011. That compares unfavourably to the share value of 14,050 yen that we reported back in July, and two analysts that changed their recommendations for the stock said the following.
Jay Defibaugh — analyst at CLSA in Tokyo
The early signs of key first-party software inducing a major turnaround in Wii U console fundamentals are not promising, and the outlook for third-party support is grim. The value of iconic Nintendo franchises may be declining as younger generations discover gaming through mobile devices.
Takao Suzuki — analyst at BNP Paribas SA in Tokyo
We believe Nintendo's shares have been overvalued due to speculative demand, on the assumption that they would be included in the Nikkei. As this expectation has come to nothing, this appears to be the right time to sell.
Of course we've seen stock fluctuations, in both directions, a number of times before. The company's absence in today's Nikkei 225 update, and the current struggles of the Wii U, have naturally combined to cause a drop; we'll see how things fare for Nintendo's accountants and — most importantly — its games and hardware in the coming months.
[via bloomberg.com]