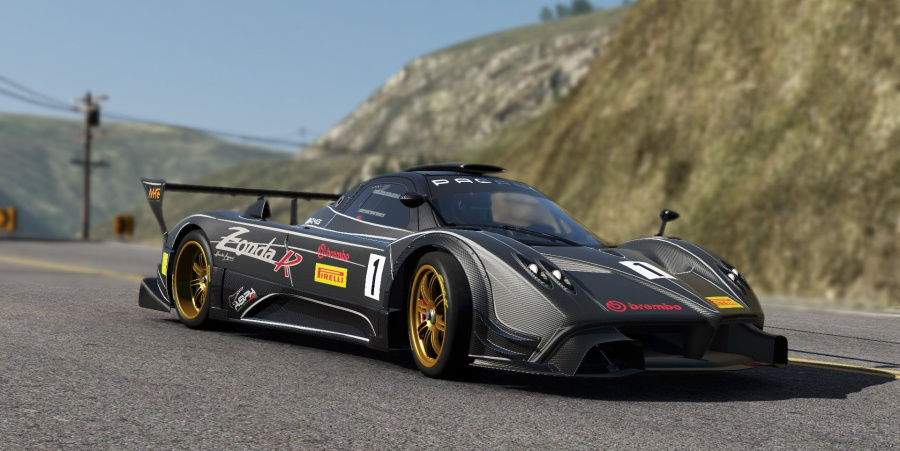 Slightly Mad Studios has been making a lot of noise about Project CARS, with plenty of focus on its visuals, realism, community involvement and an assurance that the Wii U won't get a "crappy" version. If a title's quality was determined by hype and positive intention, then this one would be a guaranteed success.
Of course, that's not how it works. Nevertheless the developer has released fresh footage of the title that's expected in early 2014, featuring pre-alpha footage to give a taste of what it'll offer. This is undoubtedly PC footage, but is nevertheless rather pretty, and if the Wii U version is built from those same foundations then there are reasonable odds on it looking rather good on Nintendo's system, too. It may be early days, but this does look encouraging for car nuts and driving game fans.
Check out the footage below and let us know what you think.
[via vg247.com]