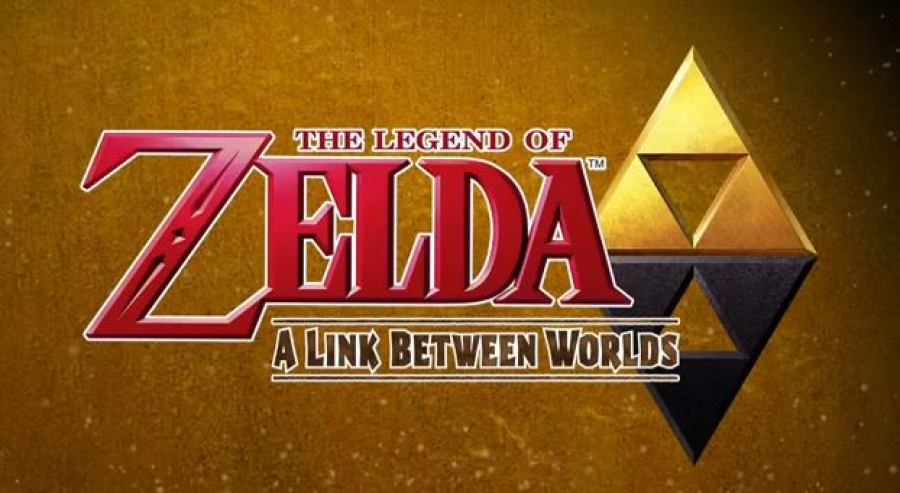 As always, Nintendo is full of surprises. Following the company's E3 Nintendo Direct broadcast, it uploaded a new trailer for the highly anticipated sequel to The Legend of Zelda: A Link to the Past.
What's most interesting about this trailer, is that it confirms the name to the upcoming game, so we no longer have to call it A Link to the Past 2; it goes by the official name of The Legend of Zelda: A Link Between Worlds.
Check out the trailer below for more footage on the game. A release date has yet to be announced, but it's safe to say it's already high on our wish-list. As always, let us know your thoughts in the comment section.