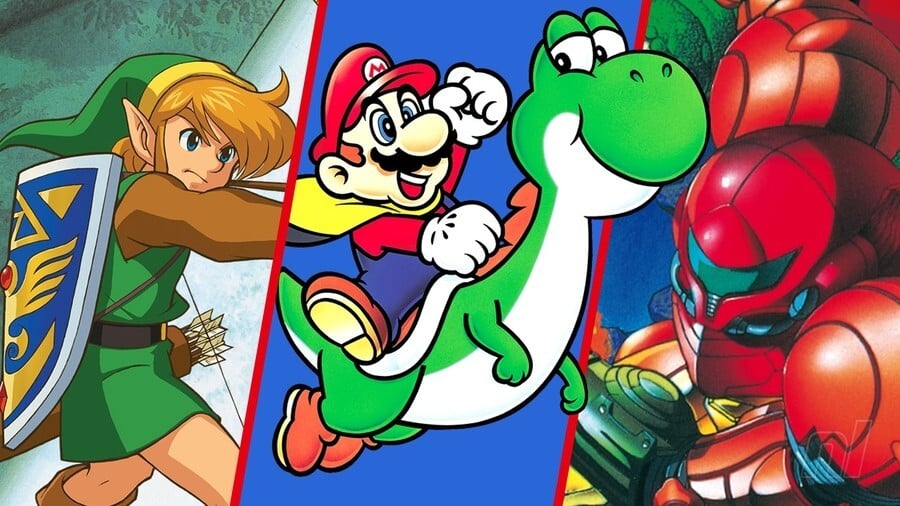 Update: Now includes Doomsday Warrior, Psycho Dream and Prehistorik Man, which will be available to Nintendo Switch Online subscribers in the West soon.
Remember, this list evolves as users rate the games within, so head to the game profiles and rate them out of 10 if you'd like to see the rankings below alter.
---
The library of SNES games available on Switch as part of the Nintendo Switch Online subscription service currently stands at 39 titles. While it may have a way to go to match all of the lovely NES games on the service, there are still plenty of SNES gems to enjoy on Switch.
But which of the SNES offerings are the best? Well, we asked Nintendo Life readers to rate the available SNES games on Switch, too, using our User Rating system. The time has come to reveal the results!
The following list is compiled using the ratings (out of 10) given to each game in our database. It should be noted, however, that this list is not set in stone and will automatically change over time, reflecting the changing ratings (and new additions to the NSO library). If you look below and see a game you think deserves to be higher up, click on the 'Profile' button and score it yourself - your personal rating could boost its placement in the overall ranking.
So, sit back and enjoy the best SNES games available on Nintendo Switch Online...